BREAKING: Samsung Galaxy S3 To Be Revealed May 3rd, Invitations Sent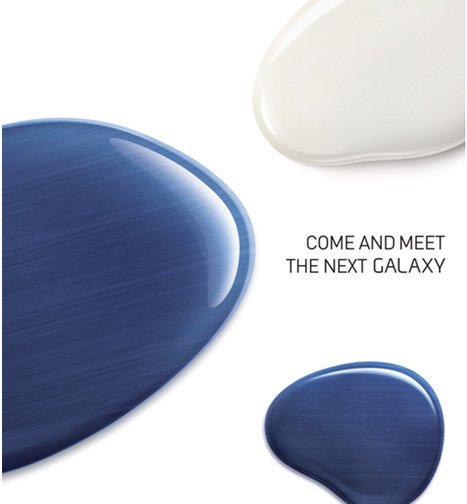 After months of speculation, rumored pics, rumored specs, rumored release dates, rumored designs, it seems that the unveiling of the Samsung Galaxy S3 is FINALLY upon us. Samsung has began sending out invitations which read "Come And Meet The Next Galaxy", and with all the hype around this device, "the next Galaxy" is SURELY the long awaited Galaxy S3.
The invitation doesn't specifially say Galaxy S3, but I highly doubt Samsung is referring to the next Galaxy Tablet, especially considering that new Galaxy tablets were just launched last week.
The event is scheduled for May 3rd in London, and rest assured that AndroidPIT will be there live when this baby launches!
Stay tuned!
Picture credits: SammyHub