US Galaxy S3 Very Likely To Feature Dual Core Snapdragon Chipset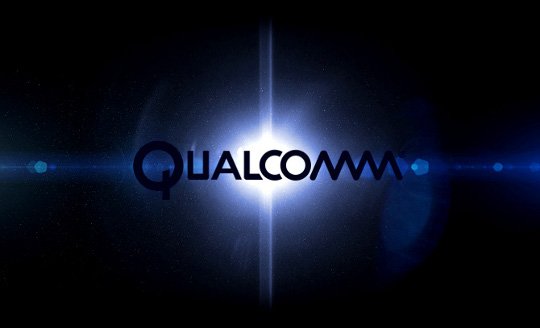 Oooooh man. I can imagine that this bit of news is probably gonna piss off a lot of people in the US, and understandably so. In case you didn't know, Samsung has officially confirmed that the Samsung Galaxy S3 will feature quad core chips in Europe, Korea and pretty much the rest of the world, which is a good thing. But what's actually strange is that in the US, it looks like this won't be the case. A Samsung executive who declined to be named recently reported in the Korea Times that while quad core architecture will be used for the Galaxy S3 in general, the US will be the only country that will ship the device with a dual core chip. Umm...ok. But that's cool right, as surely that dual core chip is the new Exynos 5250 2Ghz dual core chip right (the one that many say outperforms the quad core variant)? Well I hate to break it to you, but no. According to this report, in the US, the S3 looks like it will be shipping with a dual core Qualcomm Snapdragon chip.
WOW. From the responses on Twitter, I can see that lots of Americans are now making plans to purchase the international version of the device, as a dual core Qualacomm chip seems like a lot of old news to quite a few people. Just to be clear, the Qualcomm Snapdragon S4 is NOT a bad chip, and certainly would offer great 4G speeds that carriers offer in the States. With that being said, it's certainly not an impressive as the Exynos 4412 quad core chip or the new dual core 5250, which is why I understand the reactions of many people after hearing this.
What do you guys think? Would this change your (US readers) mind about buying the device? Will it steer more US users towards buying the international version? Or do you think the sacrifice is worth it in order to have good 4G speeds?
Picture credits: www.gizmocrave.com