 UPDATE: Samsung Unpacked Mobile App Showing WRONG TIME For GS3 Event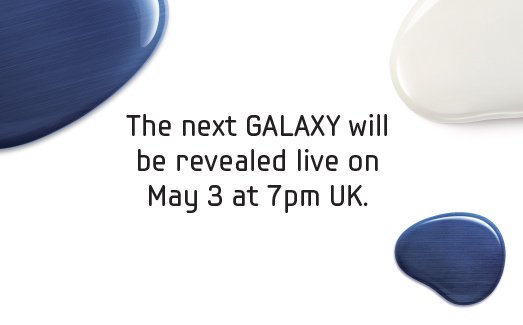 GOOD GOD SAMSUNG... **facepalm** At AndroidPIT just now, me and a colleague of mine just noticed that the official Samsung App for the Galaxy S3 release is displaying the wrong time! This is not only incredibly BAD for Samsung, but also for fans hoping to watch the live stream on the application. This is truly a mistake that someone could get fired for.
As shown above, the phone will be revealed at 7PM in the UK today (vis Samsung website). That's in 2 hours and 9 minutes, as displayed from the live timer on Samsungs Facebook page. You can see it here: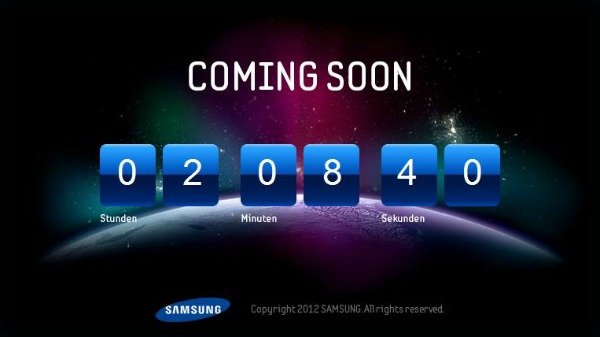 But look on the timer displaying on my Samsung Unpacked app: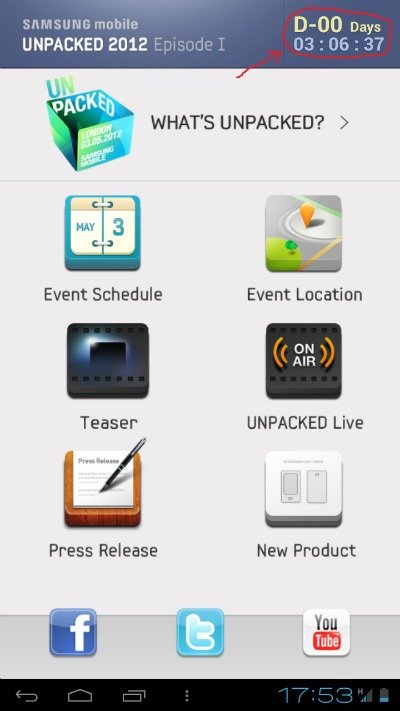 Are we seeeing something wrong here? They are an hour off, although both have LIVE countdown timers! Even if you take time differences into consideration, one of these times is wrong, and it seems like it's the application displaying the wrong information. Look at this picture of the timer on Samsungs FB page and the timer on the app in the same picture: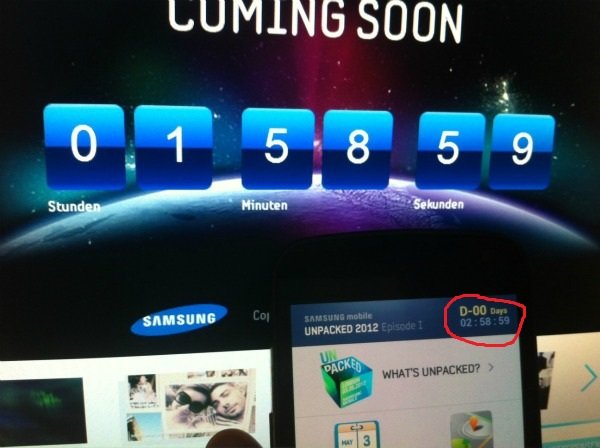 Ok...confused. So will the app even work to display the stream? Both of these live timers CAN NOT be right, and I certainly hope no one misses the event due to this. Who knows..maybe Sammy can roll out a fix if it is indeed an app issue. Or maybe it's an Android version specific bug? Are any of our readers with the app installed also seeing this confusion?
**sigh**
Anyway, stay tuned to AndroidPIT to MAKE SURE you get all the details of this release at the RIGHT time!
UPDATE: I updated the app around 4 hours ago, and it showed the times I posted in this article. About an hour ago I was prompted to update again (I sent Samsung devs an email via Google Play), and now it seems it's showing the right time. Seems they may have spotted it and released an update a little before I posted the article. Man oh man...what a mess. Be sure and update the app to the NEWEST version guys!