International Samsung Galaxy S3 Available Starting Today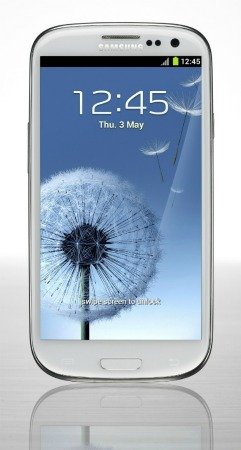 For anyone who's been excited about the release of Samsung's newest flagship phone, today is your lucky day. The International version of the Samsung Galaxy S3 is now available around the world in 28 different countries (except in the US), and it seems that Samsung is (so far) right on schedule with the release.
Samsung promises that by July, the GS3 will have reached more than 145 countries spread across 296 carriers. Currently, it's only possible to pick up the 16GB white version of the phone, but the blue version should be available in a couple weeks.
The US should also be seeing the device in June or July.
UPDATED: Well speak of the devil. Guess what phone just showed up in the office and is laying on my desk.....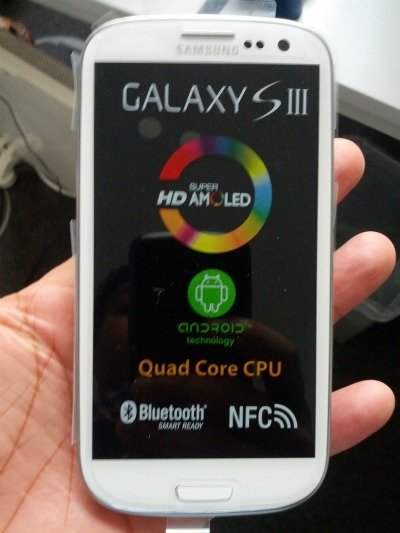 Stay tuned for an AndroidPIT hands on review of the Samsung Galaxy S3.