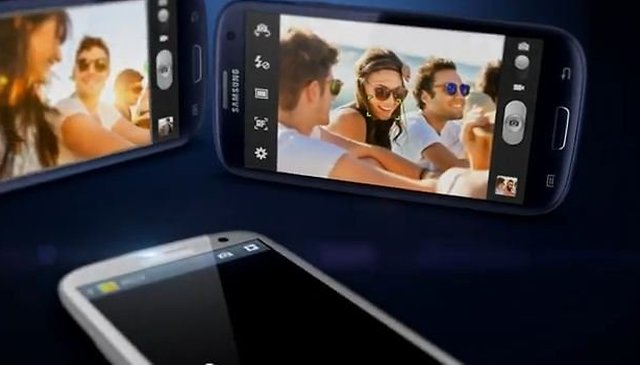 Samsung Galaxy S3 Ads Ditch the Sap, Get Down to Business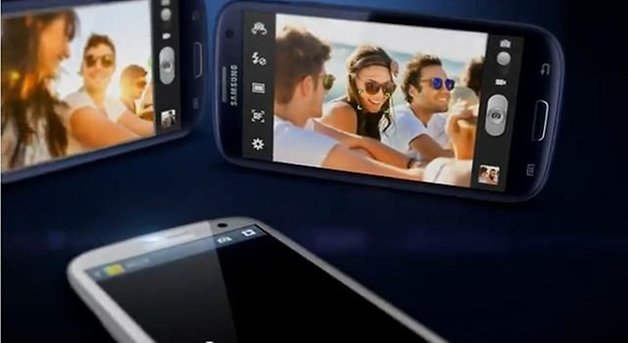 Samsung got all sappy with us in the first round of Galaxy S3 commercials, extolling the virtues of their smartphone's "humanistic" touch. Now, they're back to business with two highly effective ads that highlight some of the S3's best features.
The first ad highlights air syncing, face recognition and NFC technology, ending with a bass-bumping techno beat. I think it's quite effective. The second ad, meanwhile, seems to be more in the vein of Samsung's earlier Apple attack ads, featuring two clueless noobs shocked that someone can watch a video and text message on the Galaxy S3 at the same time.
Samsung's advertising strategy is all-over-the-place, ranging from ultra-corny clips to rap-inspired music videos. This is probably how Sammy makes money from such a wide range of the population.