Samsung Galaxy S3 Browser Bug Consumes More Data Than It Should Do you love detective stories, or exploits of spies as they attempt to uncover a mystery for the ages? Researchers over at the University of Massachusetts–Amherst must have felt the same sense of triumph after they uncovered a bug in the Samsung Galaxy S3's stock Internet browser, where this bug involved the browser downloading more images than is required, which obviously results in increased page load times.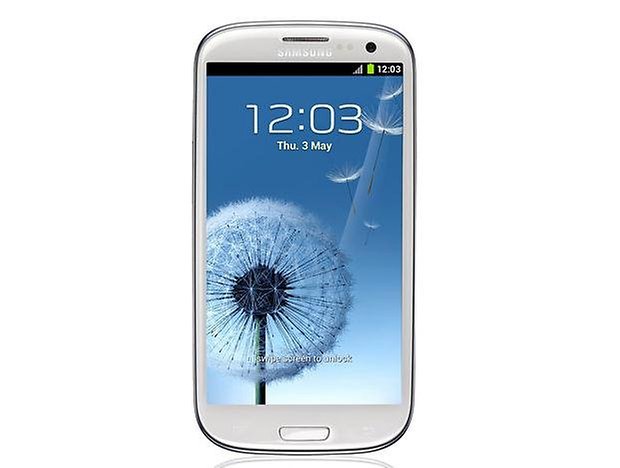 The discovery of this particular bug can be attributed to a certain Emmanuel Cecchet, Robert Sims, Xin He, and Prashant Shenoy, where they stumbled upon it while testing a Quality of Experience (QoE) benchmark application. This group of budding digital sleuths will present their findings at the IEEE Symposium in Montreal later this week.
Their report read, "When comparing our results on the different devices and networks for our Wikipedia trace, we noticed significantly higher latencies for our Samsung (Galaxy) S3 smartphone on both Wifi and 3G. The cause of the problem is a srcset HTML attribute which allows mobile devices to download the right-sized image. For the SGSIII (sic) however, the browser downloads all the images which can then result in longer load times or outright errors not to mention increased data usage."
Just like how every dark cloud has a silver lining, what good can we glean from this situation? The srcset standard is currently being drafted, and hence, it is not widely used. Should this issue bug you (pardon the pun), perhaps it would help alleviate your fears of using more data than you should by falling back upon a browser such as Firefox or Chrome, since those browsers do not look for the srcset tag.