 AndroidPIT First Hands On With The Samsung Galaxy S3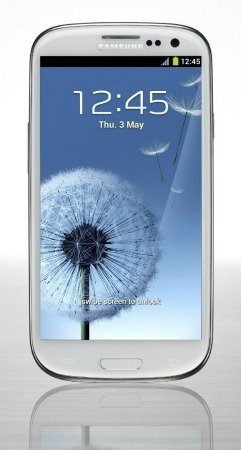 The Samsung Galaxy S3 has finally arrived in all its glory, and while I was personally waiting on a few more details about the device, it certainly is a very impressive device and a huge weapon in Androids arsenal. AndroidPIT is live in London for the release, and we have managed to make our way through the swarms of over 3000 journalists to get our first hands one with Samsungs new flagship device.
Before we skip to the video, here's what we know:
Device will naturally ship with Android Ice Cream Sandwich
The phone is packing Exynos 4412 quad core processor (can only confirm this for Europe)
4.8 inch Super Amoled Display
Microsd slot
2100 mah battery
8MP camera with 1.3 front facing cam that also shoots HD
The phone comes in 2 colors (Pebble Blue und Marble White)
NFC enabled
Wireless charging (EPIC)
May 29th Release in Europe, and a June release for the US (LTE enabled)
New partnership brings 17 million songs to Samsung Hub (aka iTunes for Sammy)
S-Voice, which is Siri for Samsung (VERY impressive)
What we DON'T know:
If the US version will ship quad core (they made no mention of it, leaving no way to confirm which version will come to the US)
An EXACT US Release date (we only heard sometime in June)
Seems like Samsung really has a winner here. The S-Voice was very impressive, hardware seems great, design of the phone isn't that groundbreaking, but still a very sleek looking phone, and it has wireless charging! I'm pretty happy about this device. But now enough of my talking. Here are some large and clear pics (courtesy of Netbooknews) of the device in case you didn't follow the live feed, and our hands on video with this brand new device!
Photos: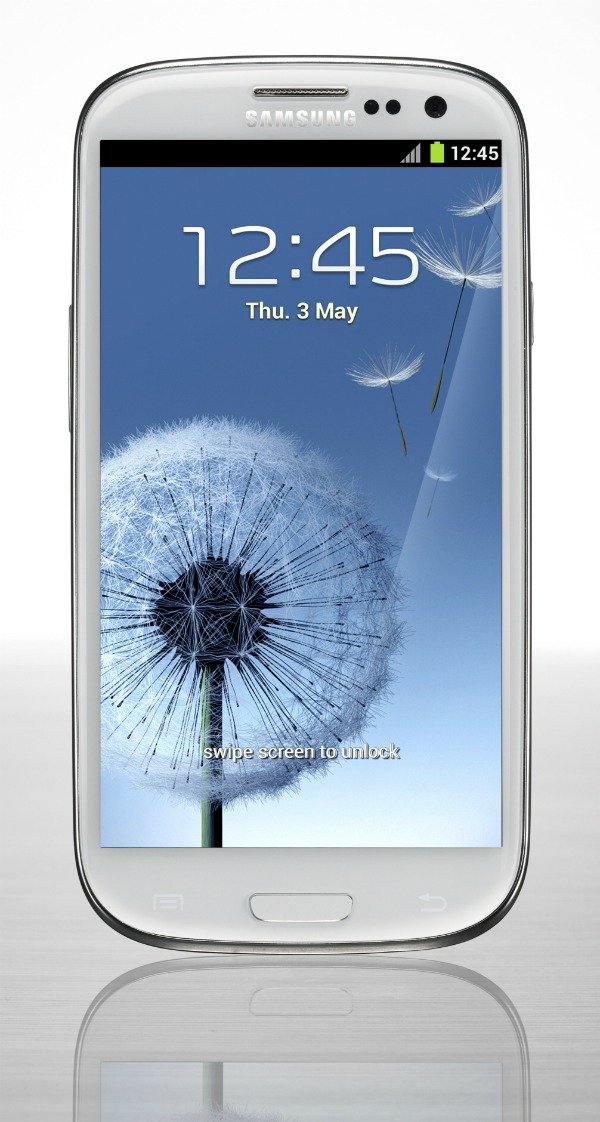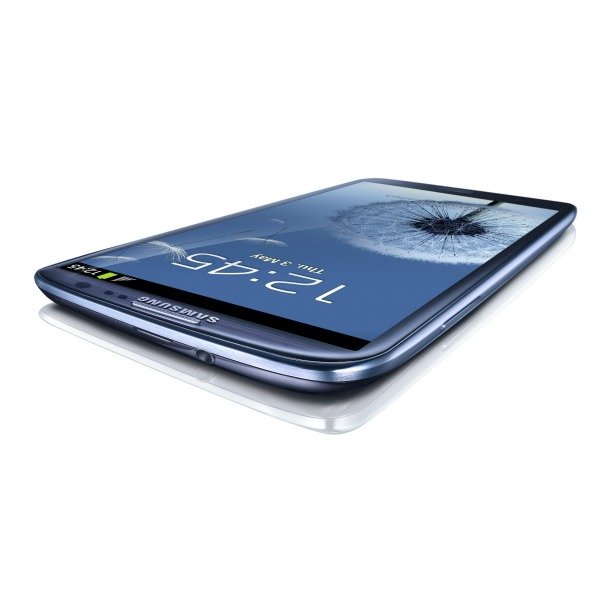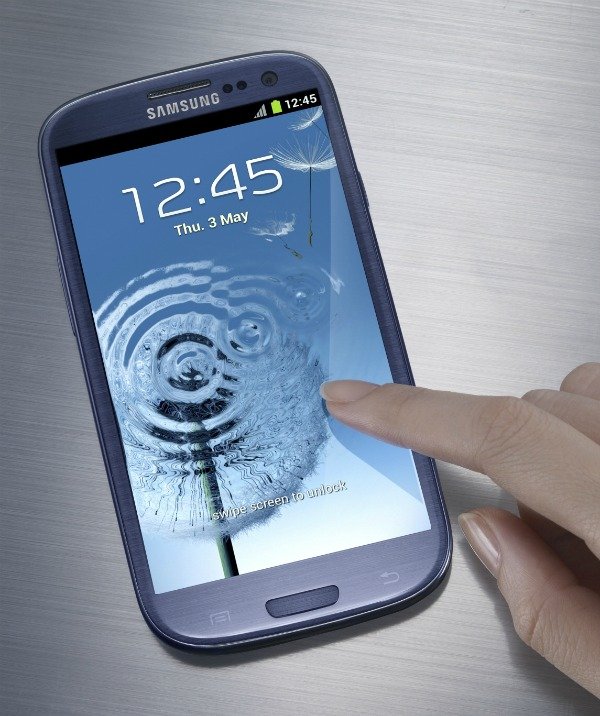 And now hands on! The video is short due to the limited amount of phones for press (we were literally getting PUSHED by some real prick journalists when trying to get to the phone), but we will do a followup video that's longer very soon. Until then, enjoy!
Picture credits: netbooknews.de