Samsung Galaxy S3 Mini Android 4.1.2 Jelly Bean Update Arrives In Asia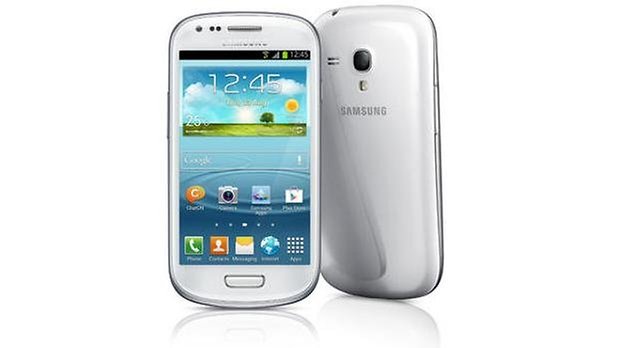 The last day of the year proved to be a fortuitous one for all new Samsung Galaxy S3 mini owners in Asia. New owners of this smartphone have reported, from Indonesia and Vietnam, that they have received the Android 4.1.2 Jelly Bean update right out of the box. In fact, it was as recent as last month that the Galaxy S3 mini arrived with Android 4.1.1 Jelly Bean, so to see it hit Android 4.1.2 is a pleasant way to end 2012 and usher in 2013.
The difference in the version number might be minimal, but there is a whole lot more "meaning" behind it as majority of the updates included in Android 4.1.2 Jelly Bean by Samsung to its Galaxy range have also seen the inclusion of its highly recommended Premium Suite.
Premium Suite is a name that consists of the entire slew of new features, including the addition of Page Buddy, Multi Window support, Paper Artist, Group Cast, Smart Rotation, a new customizable notification panel, and a new gallery app among others.
Too bad folks in the US will not be able to enjoy the Galaxy S3 mini, as this smartphone will not be sold there by Samsung as part of a deal with Apple, where Cupertino has agreed to drop the Galaxy S3 mini from its patent infringement lawsuit against Samsung in that part of the world.
Are you a proud new owner of the Galaxy S3 mini in Indonesia or Vietnam, or even if you aren't living in either country, have you seen a whiff of Android 4.1.2 Jelly Bean on your device, and love all that it offers?