Galaxy S3 Confirmed Coming In Grey, Black, Brown, & Red (Pics Inside)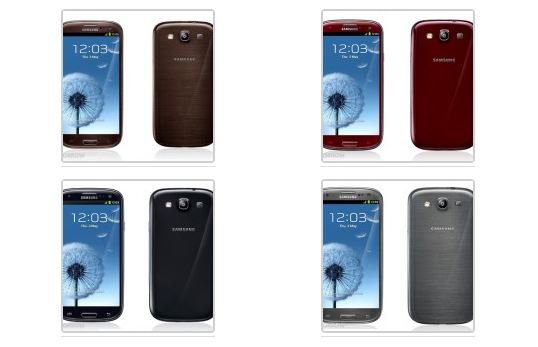 We've heard lots of rumors regarding various color models coming in the Galaxy S3, and fans of the device will be pleased to know that Samsung has officially confirmed today that brown, red, black, and grey Galaxy S3 models are on the way to consumers.
"Amber Brown", "Garnet Red", "Sapphire Black" and "Titanium Grey are the names of the new color variants, and are apparently "derived from man's relationship with natural materials and perfectly compliment the handset's organic experience". Ooookkkkaaaaay Sammy.
We don't know when which particular colors will be available in which country, as Samsung stated that availability "will vary depending on the country/carrier/retailer". Here are a few screenshots of each device in its new color, courtesy of Thenextweb.com (originally from Samsung Tomorrow):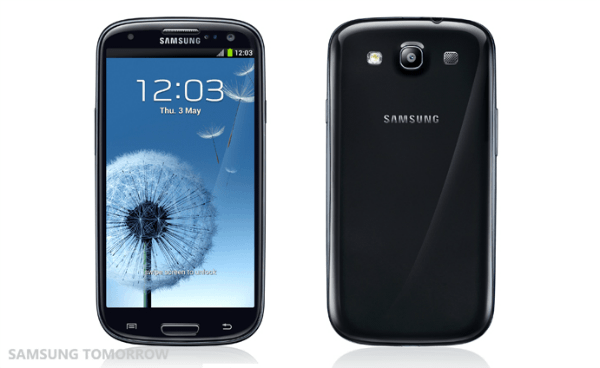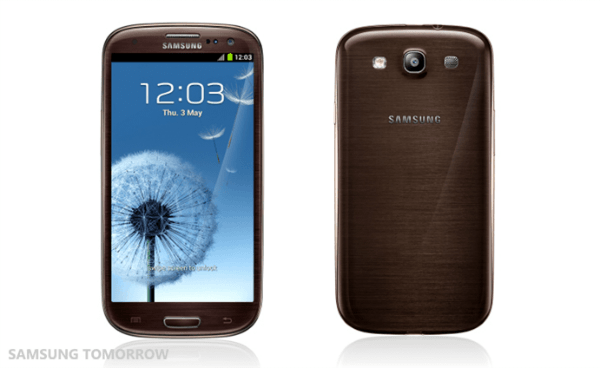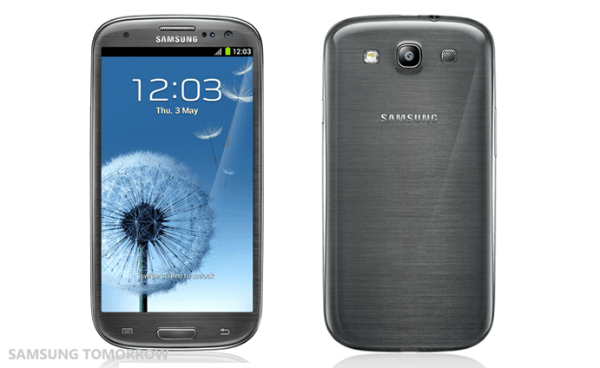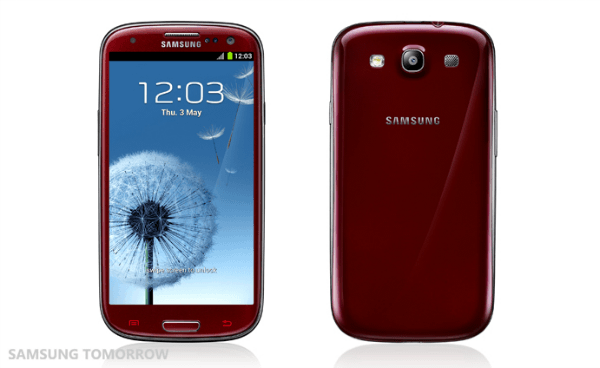 What do you guys think of the new colors? I personally like the black (not diggin the brown).
Let me know which you like best in the comments below!
Picture credits: The Next Web