 Galaxy S3 May Launch in April, According to Samsung China President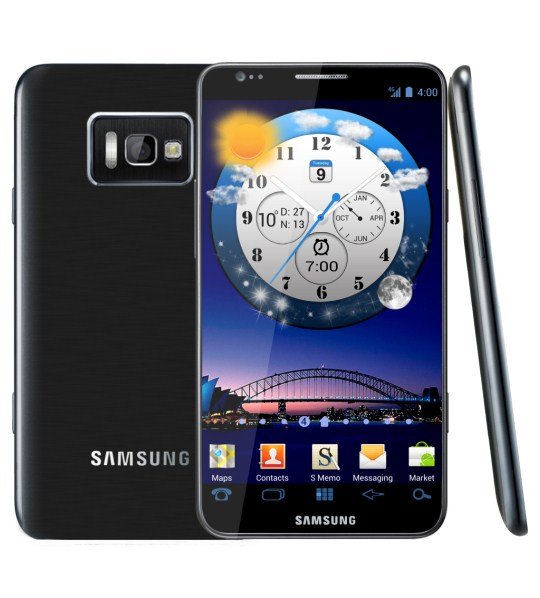 Well, well, well...what do we have here? An official announcement? From an actual named representative of Samsung? Indicating the Galaxy S3 may launch next month? Yes, siree. Samsung China president Kim Young-Ha announced at a press conference in Beijing that the Galaxy S3 could launch next month, before the rumored mid-May release date cited most recently. Woah.
The president's words have been reverberating throughout the tech blogs this morning, getting play across Korean news channels as well as the Verge. Certainly this is exciting news, and it came straight from an official source, unlike other most recent rumors. However, we previously thought the Galaxy S3 release date would coincide with the London Summer Olympics. Guess it might not...
The Samsung Galaxy S3 is one of the most talked-about phones right now, even though no one has been able to confirm what it will look like or what its inner bits will look like. Hold your horses, folks. April might be a big month.