Dual Core Samsung Galaxy S3 Hitting The US In June **Sigh**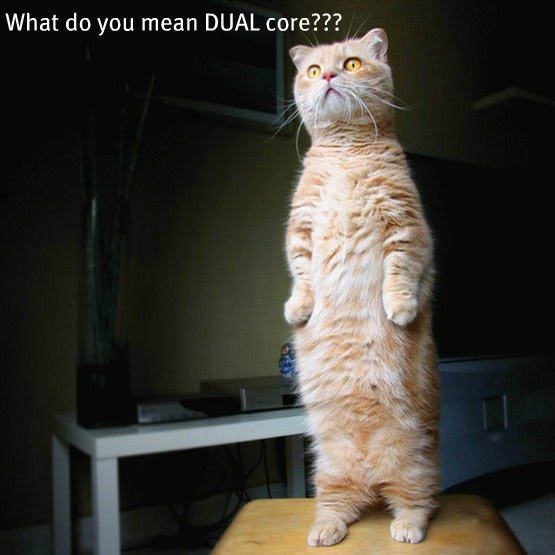 While many of our US readers might not care about this, I would be willing to bet that A LOT of them will. If you remember back in April, I reported on the US version of the Galaxy S3 likely featuring a dual core processor. Well, I have good news and bad news for our US readers. The good news is that the Galaxy S3 is coming to Verizon, AT&T, Sprint, T-Mobile, and U.S Cellular. The bad news is that it will indeed have a dual core chipset, and not the quad core Exynos 4412 that many had hoped for.
I normally love it when I write a rumor that turns out to be true, but in this case I really wish I had been completely wrong. While it's great that the 5 biggest US carriers will be receiving the device, it's really kind of disappointing that it will feature the same 1.5GHz dual core Snapdragon S4 processor (just like the US version of the HTC One X). While the processor certainly is powerful and more than capable to provide you with a good experience, it certainly is disappointing for the people who were hoping on some quad core goodness. So why did it happen?
I can answer that in 3 letters: LTE. While we don't have 100% confirmation that this is the reason, it's being reported that the incompatibility between the quad core Exynos 4412 and the US LTE data networks was the reason for the "downgrade". The HTC One X ran into the same issue, and even though it shipped with a quad core Tegra 3 internationally, the US version also featured a dual core chip due to LTE networks.
But remember that quad core doesn't always mean faster, and the Snapdragon S4 chip is certainly not slow. All additional features and specs should remain the same as the international version, minus the chip. While I had hoped the US version might feature Samsung's newest Exynos 5250 2Ghz dual core chip, it seems that this chipset is being saved for another device. But there IS something that the US version will feature that I'm honestly pretty jealous about...
On a VERY positive note, the US Galaxy S3 WILL feature 2GB of RAM, which could possibly provide an even better daily use performance boost than the quad core processor, so it's not all bad! I would have LOVED to see 2GB of RAM in the international version that we reviewed, and I'm very curious to see how the RAM upgrade will affect performance.
How do you guys feel about this? Does this turn any of our US readers off from buying the device in the States? Are you more tempted to buy an international version now? Or is the 2GB of RAM in the dual core US version in a way more interesting?
Let us know what you think in the comments below!