 AndroidPIT Hands On Video Review Of The Samsung Galaxy S3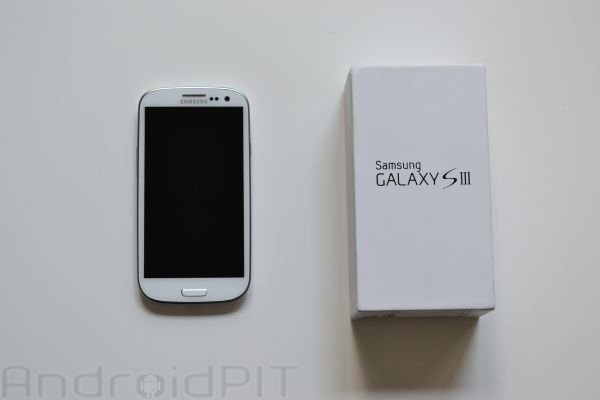 The Samsung Galaxy S3 has finally arrived in our office at AndroidPIT! After spending some time with the device, we wanted to give our readers an overview of how we personally feel about it, and have made a brief (10 min) but extensive hands on video showing off Samsung's newest flagship device.
You've seen the pics, you've read the specs, and maybe you even own one by now! With that being said, this video touches on the design, how it feels in the hand, comparisons vs the Galaxy Nexus (design wise), walkthrough of the new Touchwiz interface, web browsing, overview of a few Samsung apps, specs, availability, benchmarks against the dual core Galaxy Nexus, and benchmarks against the quad core Tegra 3 packing Transformer Prime.
We will have the phone in the office for a while to come, so don't expect it to be the last video we shoot on the S3!
The video can be viewed below (Youtube link here).
P.S - My apologies for saying "micro USB card" towards the beginning :-D: And apologies for the echo. Last minute issue with our clip on mic was to blame. We ordered some new ones :-)
UPDATE: It seems the "issue" with the Pebble Blue Galaxy S3 is more serious than initially thought. More details on why it was delayed can be found here.