Galaxy S4 with Bigger Screen and Better Camera to Launch in February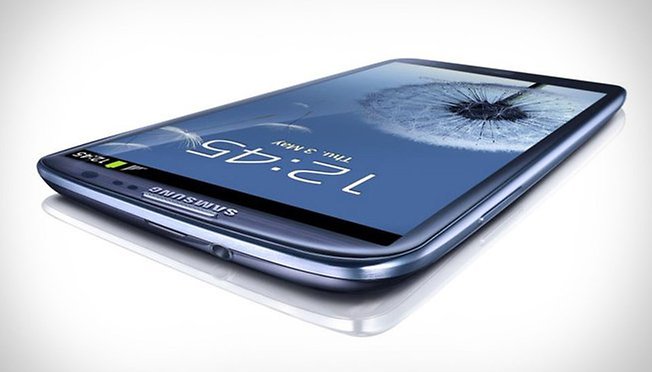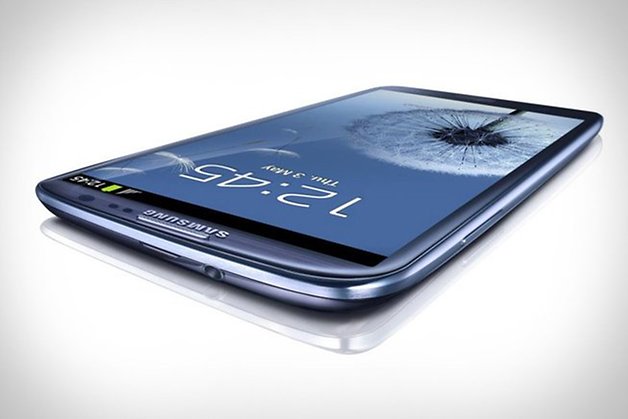 The Samsung Galaxy S4 is coming soon and it's rumored to be the first Samsung flagship model to crack 5-inches.
The Galaxy S3 was announced just a wee bit ago, but it seems Samsung is already scheming how to get back into our wallets. Rumors point to the Galaxy S4 having a February 2013 debut at Mobile World Congress in Barcelona.
This news comes to us from the Korea Times, which claims to have an exclusive source at a local Samsung supplier. Other rumored specs are what you'd expect; a quad-core Exynos or Snapdragon processor, LTE-compatible radio and perhaps a flexible display (which will make the device thinner, but not actually flexible).
While we don't know what kind of camera the Samsung Galaxy S4 will have, we're betting Samsung will unveil a phone with a 13-megapixel camera soon, which they were expected to introduce in the Galaxy Note 2 before LG monopolized the company's camera supply chain with their own sensors for the Optimus G. I think it's a pretty safe bet to say that the Galaxy S4's camera will be able to take at least 12MP shots.
According to Korea Times's source, Samsung's timetable was agreed upon three days after Apple's iPhone 5 event last week. Timing-wise, it's a smart bet for Samsung to to reveal the Galaxy S4 so soon after the Galaxy S3 release as they may be able to scoop up even more disillusioned Apple fans.