Samsung Galaxy S4 Home Button Retained, But Will Do Away With S Pen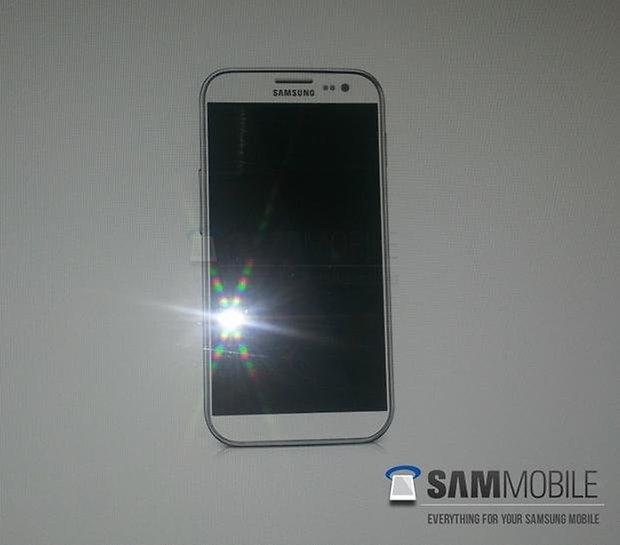 A South Korean newspaper recently delivered news that the upcoming flagship smartphone from Samsung, the Galaxy S4, will not ditch its home button as what was previously rumored, and keeping that company would be its fair share of touch buttons. Thing is, the S Pen functionality is said to have been dropped from the impending Samsung Galaxy S4, although this would most probably mean that reports of "Non-contact Gesture" which have been circulating recently will be true.
Just as how any good relationship is broken down because of a lack of communication (or miscommunication), so too, could details of the non-contact gesture function been misinterpreted as the "S-Pen Feature" in the Galaxy S4.
We do look forward to an official announcement of the Samsung Galaxy S4 later in the middle of March, which should make it the Android smartphone to look forward to for the rest of the year. So far, word on the street has it that the Samsung Galaxy S4 will come with an octa-core Exynos 5 processor, a Mali-T678 (8-Core) GPU, a 4.99″ Super AMOLED Full HD resolution display, 2GB RAM, a 13-megapixel shooter at the back, a front-facing 2-megapixel camera, and Android 4.2.2 Jelly Bean running right out of the box.