Samsung Galaxy S4 Mini Revealed in Code: a Step Up From The S3 Mini?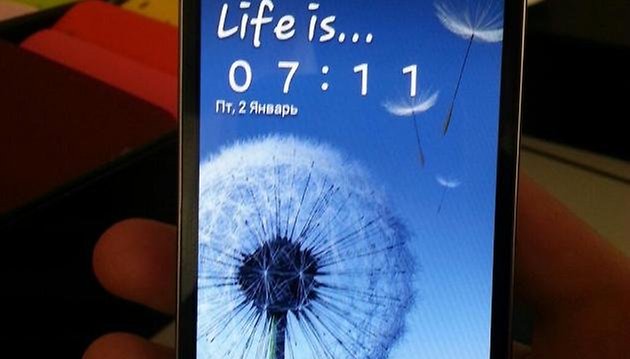 Do my eyes deceive me? From what it looks like, the Samsung Galaxy S4 Mini has turned up in code. Not only that, it appeared on an official Samsung web page. Our predictions of how this new headset might look are supported by a few revealed tips circulating on the web. Like its predecessor the S3 mini, it will offer a budget-friendlier, mid-range device with top-notch looks.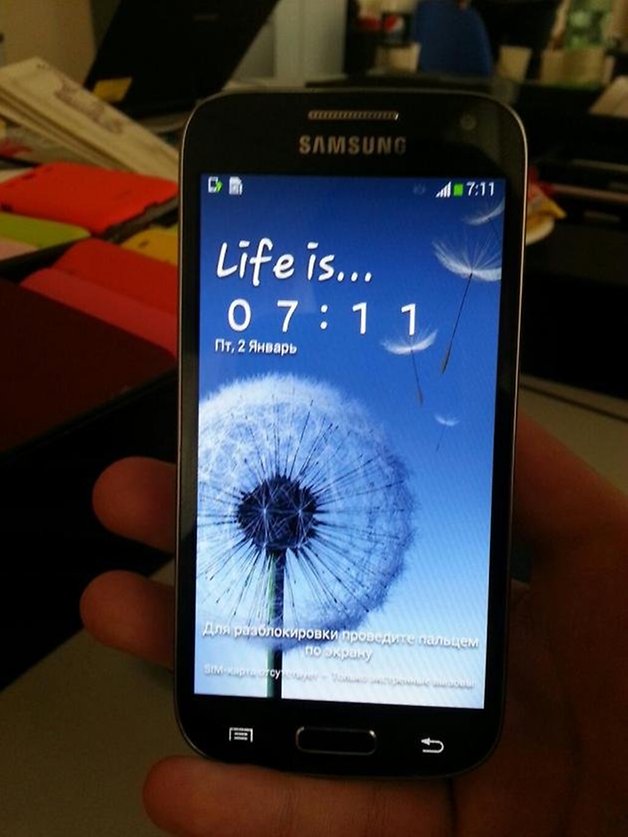 Size, Display and Look
Will this headset be just like the S3 mini, a kid wearing its parents clothes? In terms of size, the last mini boasted a 4-inch Super AMOLED PenTile display, which didn't win over too many fans because of its less-than-super resolution. The new S4 mini has to grown by 0.3'', with 960x540 pixels. When it comes down to how it looks, the last one was more rounded and its outer-laying features (speakers, LED lights) were arranged differently among the sea of white, when comparing it to the S3. The home button and power button also got bigger during the shrinking process and are even larger than the ones on the bigger version. All in all, the S3 mini looked good on the outside, though it didn't compare on the inside and I think that the S4 mini will probably follow suit.
The S3 mini also came in pebble blue. I'm hoping that the S4 mini will come out in other colors too. Personally I'm hoping for purple, just like we've recently seen with newer versions of the Galaxy S3.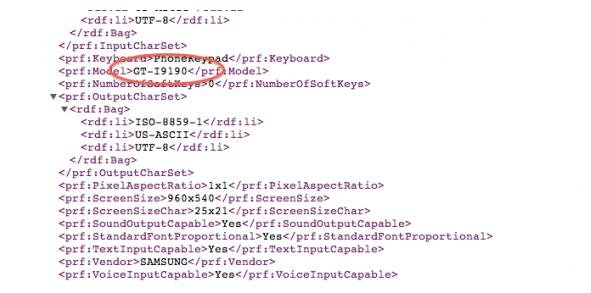 Camera
It's been rumored that the Galaxy S4 mini will be getting an 8 megapixel back-facing camera and a 2 megapixels front-facing camera. That's an improvement from the S3 mini, whose camera only triggered 5MP. Nonetheless, it was still able to take some decent looking pictures. I can only imagine that it will feature the same camera options like Panorama, Burst and Tap-to-focus.
The Samsung Galaxy S4's new features made our heads spin, especially with its dual-camera. It's unlikely that the S4 mini will be similarly equipped, but we can only hope.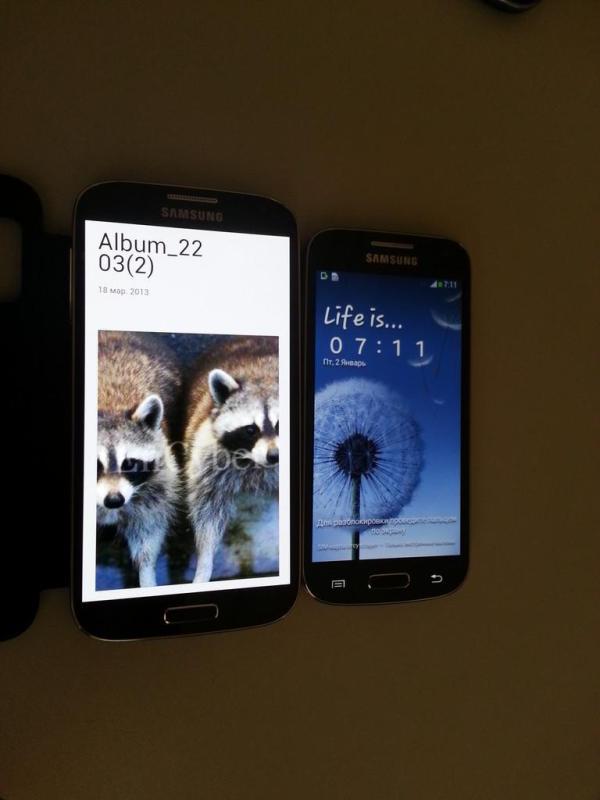 Battery
No news has yet been uncovered about the little guy's battery. Maybe it will keep the same size as its predecessor of 1.500mAh. With the Samsung Galaxy S4 taking on a bigger battery of 2600 mAh, I can see the S4 mini getting a little more juice. What we do know, thanks to the leaked information, is that it's battery will be removable.
Operating System and processor
The new edition to the Samsung's Galaxy series will be running on the Android 4.2.2, a step up from the S3 mini started out with (Android 4.1.1 Jelly Bean). The latter boasts a slower processor than its bigger ''version'' with a 1 GHz dual-core NovaThor U8500 processor. The Samsung Galaxy S4's processor is the crème-de-la-crème and since this will be weaker-performing model, it probably will be a little improved from the last, but won't come close to the flagship's power. So for those who were expected a small herculean package can pretty much forget about it.
Since the Samsung Galaxy S4 will be coming out in many locations as of April 27th (and even the 24th for some), it's a sure bet that its little sibling the Samsung Galaxy S4 mini will follow closely. This could be the perfect device for those people who want a nice-looking apparatus, minus all the bells and whistles.