 Samsung Galaxy S4 Mini (Rumor)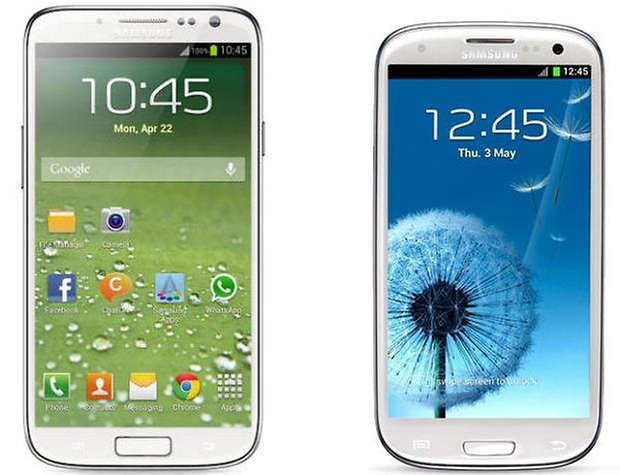 It was not too long ago when we first heard that Samsung's Project J Altius is actually the upcoming flagship Samsung Galaxy S4, and it is just a part of the larger Project J family which will feature another two members - the Galaxy S4 Mini being one of them, and the other could very well be an iWatch contender. We will focus on the possibility of the Samsung Galaxy S4 Mini today, where it is also known as the Project J Mini, or "Serrano" as its code name.
Bear in mind that what you see above is just a mock image of what could possibly be the Galaxy S4 Mini. After all, the Samsung Galaxy S3 Mini is a mid-range version of the Galaxy S3, so we can more or less expect the same to be said of the rumored Galaxy S4 Mini. Benchmarks of the Galaxy S4 has already been released (or rather, leaked).
Still, I do wonder whether there is any need for a mid-range version of the Galaxy S4. After all, Samsung has done pretty well for itself in the mid-range market with its collection of other smartphones, so why should they go ahead and sully the potentially good name of the Galaxy S4? For instance, the Galaxy S3 Mini is not exactly filling up a niche market, and the Galaxy Ace does do it pretty well.
What do you think of the Galaxy S4 Mini, if it were to be true in the end? We would want to see the Galaxy S4 first though, and then only make our own conclusion. How about you?