Samsung Galaxy S4 outsold HTC One 4-1 The HTC One was critically praised as the best phone that came out last year but that view was not shared by the people purchasing the phones. Clearly money talks and Samsung's better branding and marketing budget won at the end of the day.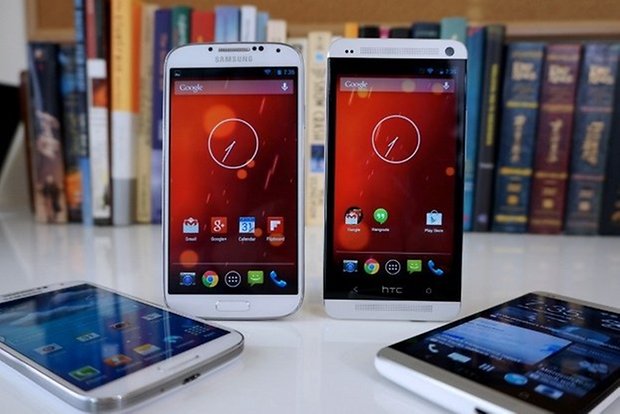 Figures that were presented to Bloomsberg indicated that HTC One sales had reached the 5 million mark within the first two months of the phone going on sale last year. This was an impressive number but not nearly as impressive as Samsung's numbers. The Samsung Galaxy S4 during the same time period sold a staggering 20 million units.
The HTC One saw the Taiwan based firm win the hearts of a lot of critics but Samsung won through at the end of the day. The South Korean firm was probably also helped by the success of previous iterations of its flagship Galaxy line of phones. The Samsung Galaxy S3 was highly successful as was the Samsung Galaxy S2.
After last year's battle which was clearly won by Samsung, the two firms cross swords again this year in the high end Android marketplace. The HTC One M8 again has won the hearts of so many critics around the world but it seems as if the Samsung Galaxy S5 will win when it comes to the money. Reports seem to indicate that sales for the S5 are even higher than they were for the S4. Only time will tell what happens in the end though.
What do you think of Samsung coming out on top when it comes to sales and do you think it matters? Please leave us your comments below and we will get back to you.