Samsung Galaxy S4 Zoom – Official pictures or clever mockups? This weekend brought with it some pictures of the Samsung Galaxy S4 Zoom. On the one hand, we have what looks like an official image from the site, SamMobile thanks to an anonymous source. On the other hand, from TechTastic (….who were also the source behind the latest reveal of the Galaxy Note 3) we get an actual photograph of this hybrid digital camera and smartphone.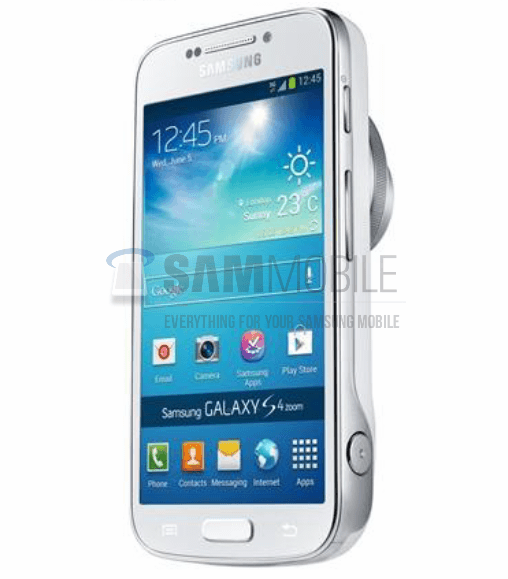 The Samsung Galaxy S4 arrived just a little while ago and already it has brought along a bunch of company with it. Along with Samsung's new flagship came three more versions of itself: a mini one, an all-terrain vehicle and finally, one that would bring a digital camera. The first to arrive was the Galaxy S4 mini , a few days later the S4 Active, but we still had more details of the last one, the S4 Zoom.
In ten days, the London Samsung event will take place where we assume that we will see the whole family in an official manner, especially the S4 Zoom. For now, we just have a series of leaked images and some specifications.
| | |
| --- | --- |
| CPU | 1.6 GHz Dual Core Processor |
| RAM | Unknown |
| Display | 4.3-inch HD SAMOLED screen |
| Memory | 8GB, microsSD expandable to 64GB |
| Camera | 16 MP Camera with optical zoom |
| Operating System | Android 4.2.2 with Samsung TouchWiz Ux Nature |
| Dimensions | Unknown |
| Weight | Unknown |
| Battery | Unknown |
To make best use of the camera Samsung has added a physical shutter located on the right side, which also contains the button on / off and volume.
Is this the Galaxy S4 Zoom Camera?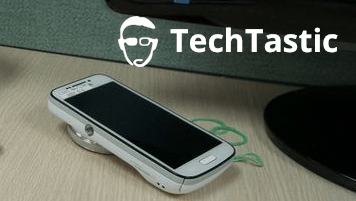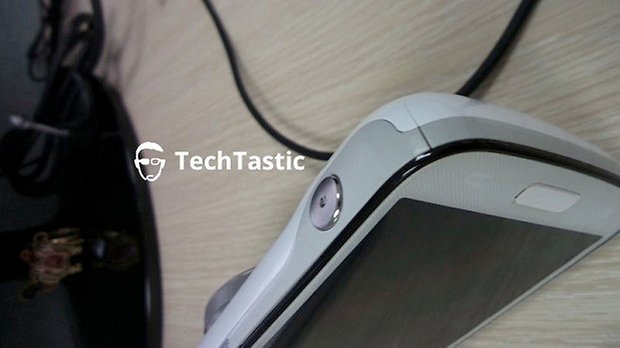 Physically, it looks like a stylized version of the Galaxy Camera. Something that more than one has done wonder if Samsung plans to release a successor to the Glaxy Camera or whether the S4 Zoom is intended to replace it. TechTastic published a series of images that had been taken by a device labeled EK-GN120 . Given that the serial number of the Galaxy Camera is EK-GC100, the idea that there is a successor might make sense.
What do you think? Do we need two camera devices that double as smartphones?