Samsung Galaxy S5 apps leaked, match flat new Samsung UI [Update]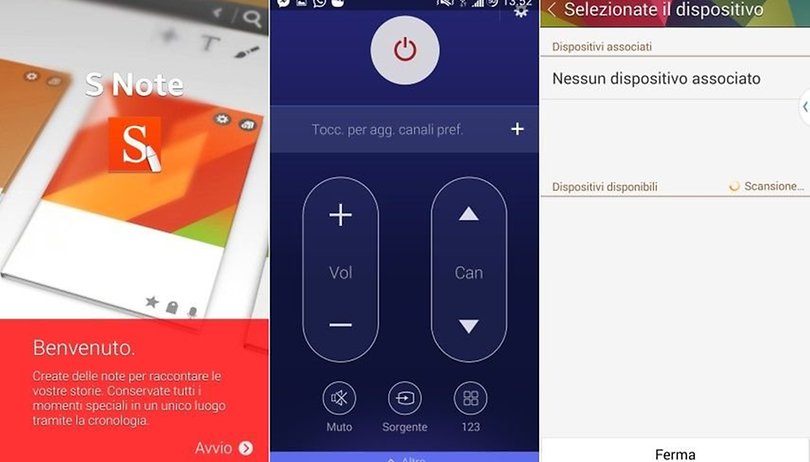 One of the most highly anticipated smartphones, the Samsung Galaxy S5, is set to launch worldwide in less than a month and as usual some of the apps have leaked before the phone itself has actually launched. A member of the XDA forum leaked the apk files for the Samsung Galaxy S5 on the forum. The apps that have been leaked to the public on the forum are The S Note, WatchON, Gear Manager, Gear Fit Manager, Calculator, S health and S translator.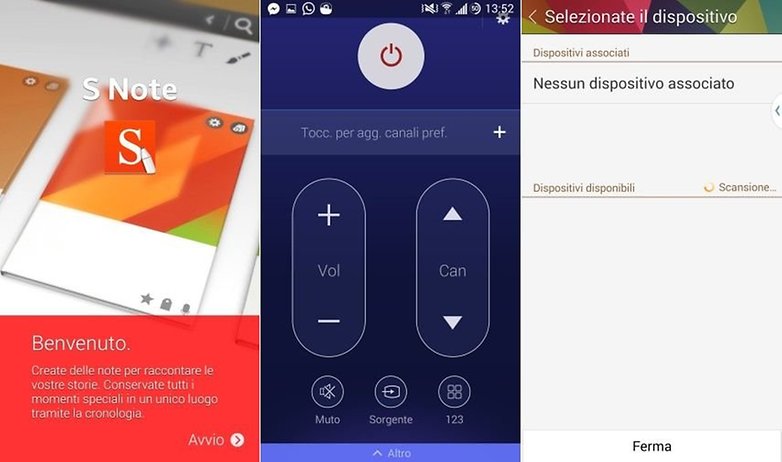 All of these apps have had their interfaces revamped for the upcoming flagship phone. They have a cleaner and flatter look and they should be able to work on the existing devices like the Galaxy S4 and the Galaxy Note 3. You'll most likely require your phone to be using Android 4.4.2 KitKat in order for these to work though.
Users on the XDA forum are currently saying that S Health isn't working but the other apps should be good to go though. All of them can be side loaded into the phone as normal apk files. You may need to uninstall/freeze some of the previous versions of the app in order to get these ones to install correctly and this may perhaps require you to root your phone.
You can find the apk files for the leaked apps on the XDA forum.
Here are some screenshots from our French AndroidPIT for a first taste:
S Note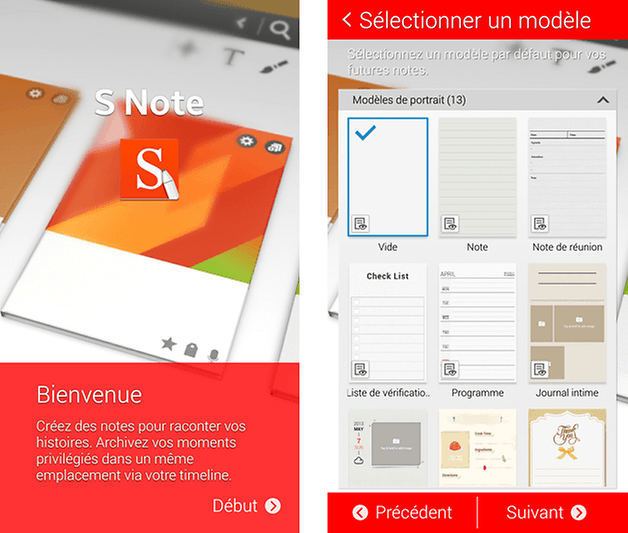 Samsung WatchOn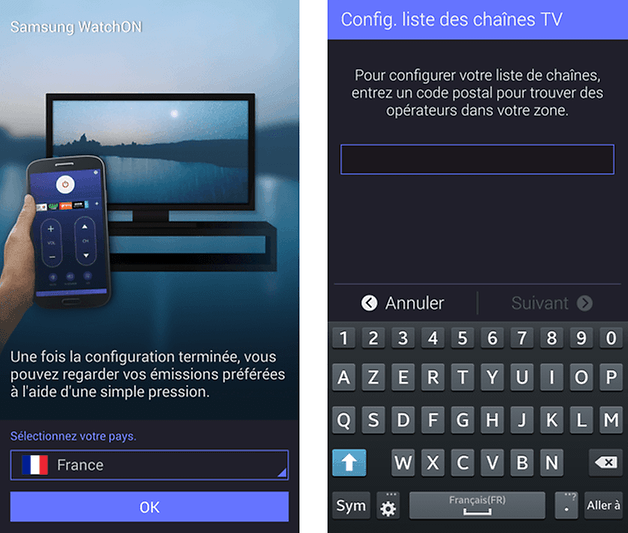 Gear Manager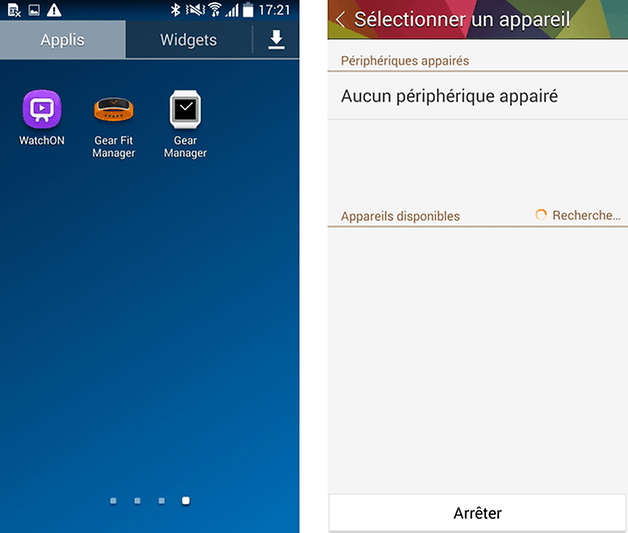 Have you tried installing the leaked apps? What do you think of Samsung's new flat-looking user interface? A welcome change for TouchWiz or a bit of a boring twist?