Samsung Galaxy S5 – improved one handed operation and metal case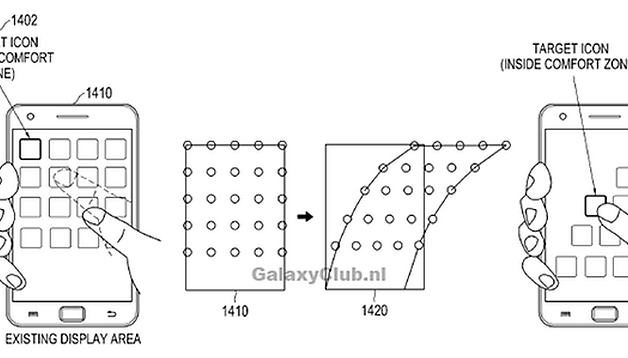 With the average display size on smartphones getting larger and larger, the biggest loser here is the user not being able to properly navigate their device using only one hand. While Samsung has enabled a one-handed mode for the Galaxy Note 3, in reality, all it does is reduce the display size and pushes it to the corner. However, in some recently revealed patent applications, it looks like Samsung could be looking at improving this feature on their next device in the Galaxy line.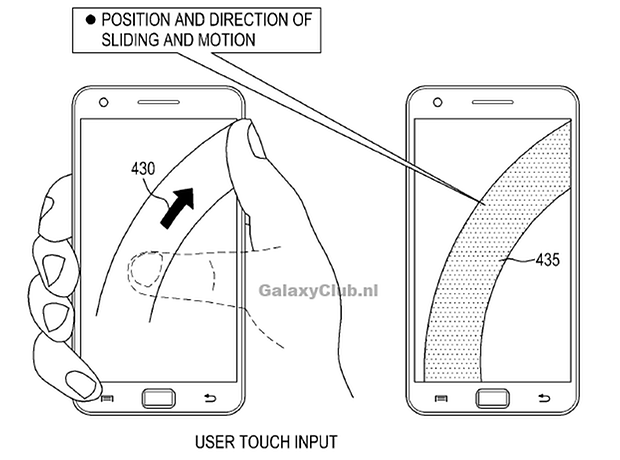 From the looks of it, Samsung is introducing a new feature that would allow users to resize the Touchwiz interface according to whatever is the most comfortable. One of the staples behind this patent is being able to resize the application window and have access to icons and shortcuts that would normally be "out of reach" using a one-handed gesture, making it more comfortable and natural.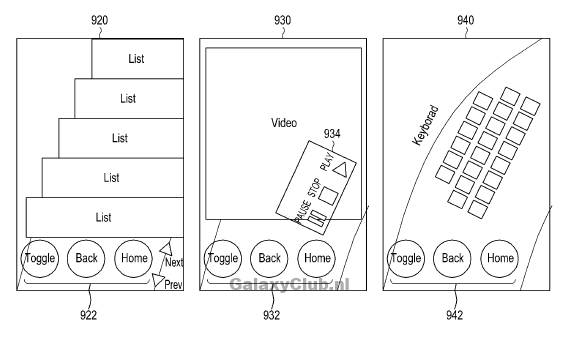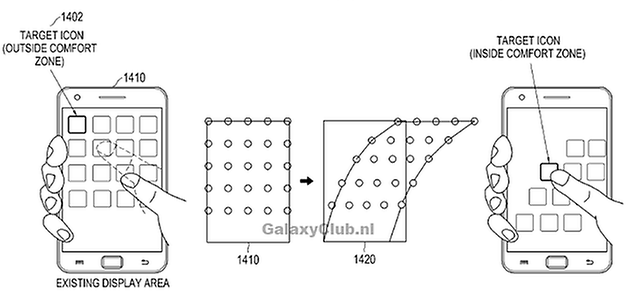 While it's an interesting feature and would definitely come in handy if Samsung decides to increase a larger screen on the Galaxy S5 than what is currently on the Galaxy S4, it's important to note that just because a patent application has been found doesn't mean necessarily that the feature will ever see the light of day. However, the applications for this type of feature will not only benefit future devices with larger screens, but would make current Samsung devices, such as the Galaxy Note 3, much more manageable.
Metal Casing
As well, rumors are swirling around in regard to what material the Samsung Galaxy S5 will be made out of. Currently, a business newspaper from Taiwan is loudly proclaiming the next phone in the Galaxy S line will be a metal housing. This is based on informatiopn from the manufacturer Catcher, who allegedly has received the contract to supply aluminum casings for a phone from Samsung.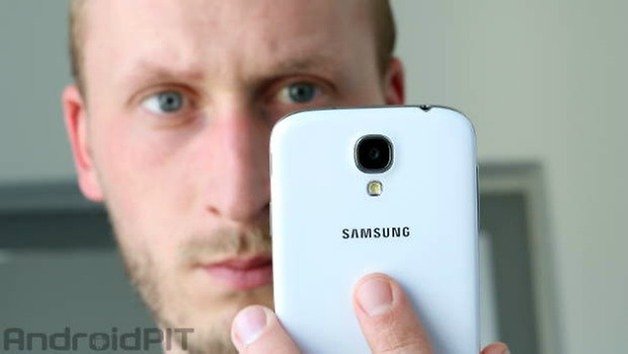 Of course, nothing has been confirmed officially this far out of the potential release of a new device for Samsung, so take everything with a grain of salt. If you remember correctly, the same information in regards to a metal body surfaced for both the Galaxy S3 and S4, and Samsung ended up holding true to their plastic standard.
For all the latest information in regards rumor surrounding the Samsung Galaxy S5, check out Kris' article.