Samsung Galaxy S5 mini speculation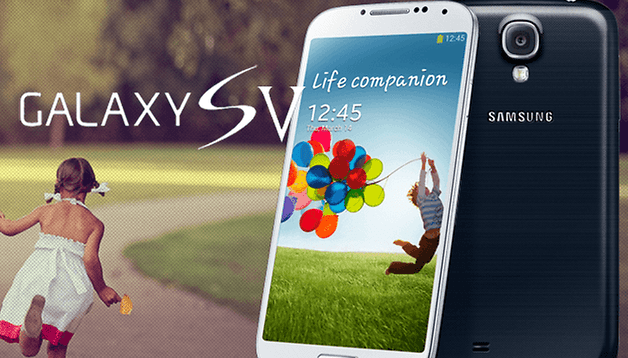 HTC seems to be jumping on the mini bandwagon and that probably means that Samsung will be bringing along a mini version of its flagship phone in order to compete in the market place. Minimalist versions of flagship phones has become a popular trend as Sony has also started creating its own mini versions of its smartphones too. A Galaxy S5 mini will mean the third time that Samsung has brought out a mini version of its flagship phone.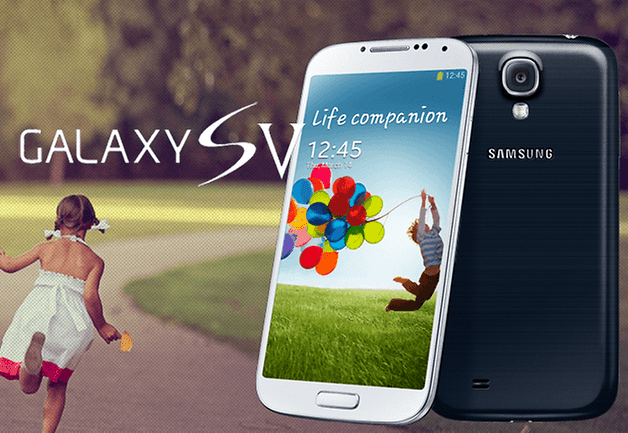 The phone is not yet official but we can be sure that it is coming. We can obviously assume that it will be an upgrade on the previous iteration of the phone in the S4 mini. The handset should pack a slightly larger screen than last time, perhaps a 4.5 inch screen vs. a 4.3 inch screen the last time round. A higher resolution density is also expected. Perhaps we may be looking at 720x1280. The phone should also come 16 GB onboard instead of 8 GB. A bigger battery is also expected. 2,100 mAh is not too much to expect as it is an upgrade from the 1,900 that is on the Galaxy S4 mini.
Some obvious things like the operating system version should be a no brainer. The phone should have the latest version of KitKat and a 2MP front facing camera.
A Quad-core processor is to be expected in this version of the phone and the RAM is expected to come in at the same 1.5 GB point.
What do you think is coming with the Galaxy S5 mini? Do you think these rumours are correct? Please leave us your comments below and we will get back to you as soon as possible.