Samsung Galaxy S5 voted as ''least favorite'' flagship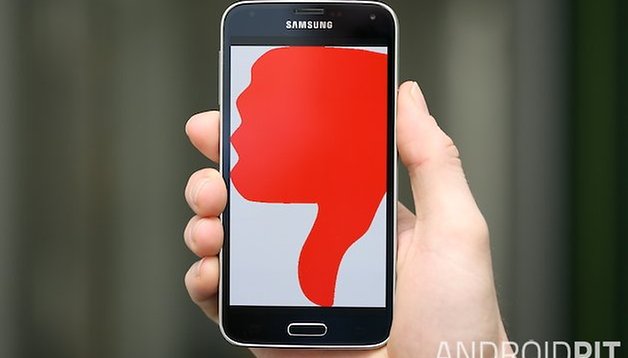 When the LG G3 was launched a while back we asked our readers to vote on their favorite flagship of the year. While we usually have some pretty big Samsung fans here at AndroidPIT, the result of the survey really knocked us for a loop. The Galaxy S5, that holiest of all Android grails, was actually voted to be the worst flagship of 2014.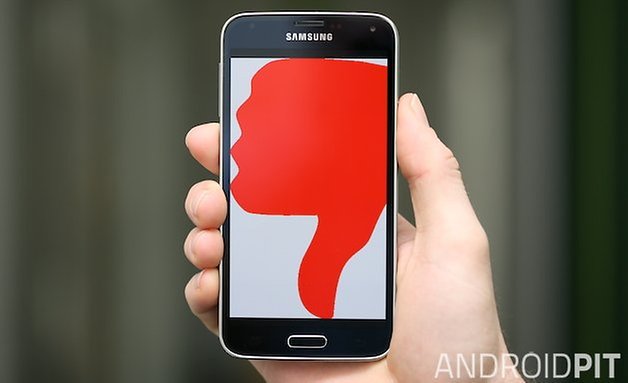 Sure, the Galaxy S5 copped its fair share of flak when it debuted at Mobile World Congress and our first impressions didn't exactly make us weak at the knees. But given a little time we came to appreciate many aspects of the device (camera and battery performance and so on) and even to admire the phone as a very decent entry. So to see the S5 come out at the bottom of the heap was a big surprise. So which devices topped the good end of the survey?

The Sony Xperia Z2 sat right in the middle of the bunch in third place with 20% of the vote. The just-launched LG G3 came in second spot with an impressive 32% of the vote. Not bad for a day old device. But the number one spot, with 33% of the vote, was snagged by a device that no-one had seen, let alone handled: the Oppo Find 7. Perhaps Oppo's slightly peculiar marketing strategy had been an incredible success, or perhaps it was simply that combination of specs and price, but the Oppo has clearly made an impression on our readers.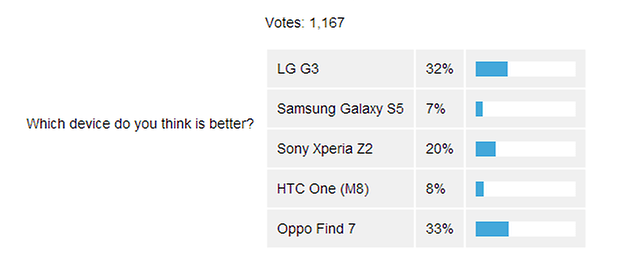 When we finally received the final version of the Oppo Find 7 last week we were pretty impressed. Were our expectations matched by what we saw first hand? You'll just have to stay tuned for our full review. And in case you were wondering, to round out the top 5, the HTC One (M8) scraped in just above the Galaxy S5 with 8% of the vote (the S5 scored just 7%).
What do you think of these results? Which device is the best in your mind right now?