We put the latest and greatest from Samsung in a fierce head-to-head battle with the newest from Sony to see which comes out on top. Both are beautifully designed, but it is what's on the inside that counts, right? Find out which device will win in this Samsung Galaxy S6 vs Sony Xperia Z3+ comparison.
I would like to try playing games with a TV box.
What do you think?
Samsung Galaxy S6 vs Sony Xperia Z3+: Design and build quality
Glass and metal are hot in 2015 (especially for Sony, but more on that later) and we have two devices here with that premium look and feel that we've been clamoring for lately.
The Galaxy S6 and Xperia Z3+ (known as the Xperia Z4 in other regions) are similar in materials, size, thickness and in weight (check the specs tablet at the bottom for details): the key difference is the shape.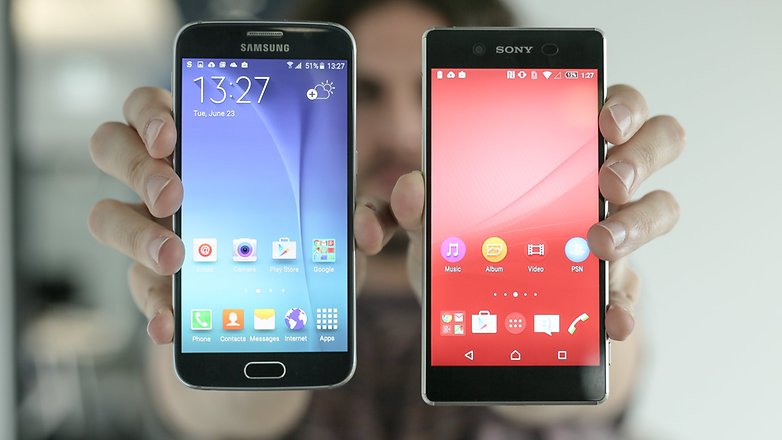 Lowest price: Samsung Galaxy S6
Best price
Lowest price: Sony Xperia Z3+
Best price
The Galaxy S6 is the rounder, more ovular handset and the Z3+ is a square slab similar in appearance to its predecessor, the Z3. Both have the glass back and aluminium sides, but the Xperia Z3+ is the only one which benefits from ip68 dust and water resistance (despite that its charge port no longer needs to be covered).
The Galaxy S6 has a lone music/media speaker on the bottom whereas the Xperia Z3+ has two speakers subtly hidden at the top and bottom of the device's face.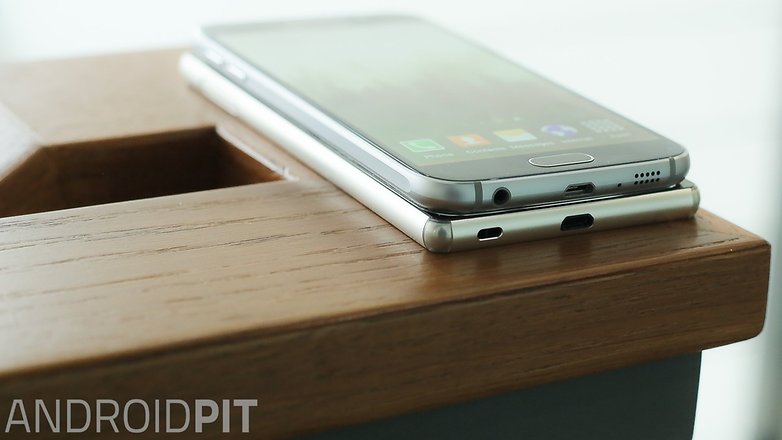 Both devices are easy to hold, easy on the eye and feel silky smooth. As far the as design goes, you're basically choosing between whether you prefer a square or a more rounded shape, and whether the dust and water-resistance of the Z3+ appeals to you.
The protruding Galaxy S6 main camera sensor on its back, compared to the dainty (and completely flat) Xperia Z3+ rear, might be taken into consideration also.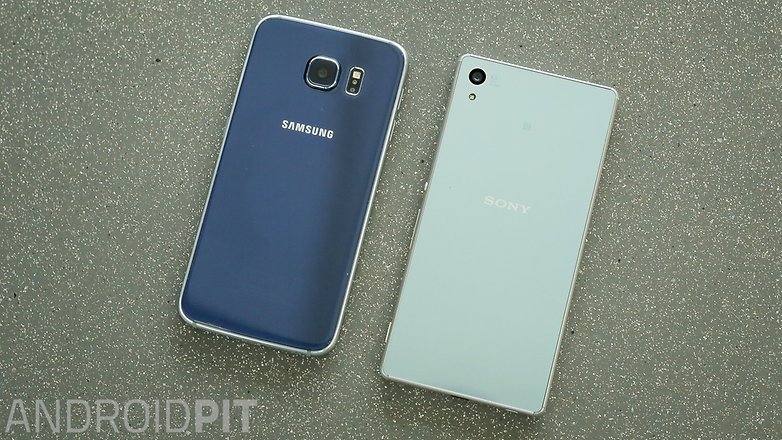 Samsung Galaxy S6 vs Sony Xperia Z3+: Display
Both of these phones have wonderful displays. In terms of hard numbers, the Galaxy S6 has QHD (2560 x 1440 pixels) Super AMOLED display with 577 pixels-per-inch and the Xperia Z3+ is rocking a Full-HD (1920 x 1080 pixels) IPS LCD screen with 424 ppi.
The Galaxy S6 is the crisper of the two, with better viewing angles, and it's also warmer. Less so when using the "adaptive" display preset in the settings, but the "basic" preset ensures that whites on screen are basically orange.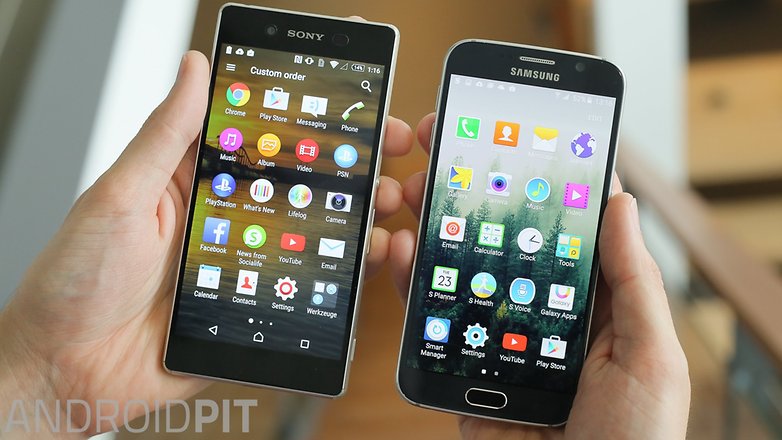 But what the Z3+ lacks in pixel density it makes up for in luminosity: it's definitely the brighter display, and outdoor visibility is stronger.
We've said time and time again that the Galaxy S6 has one of the best displays on Android. However the Xperia Z3+ employs some great technologies such as TRILUMINOS, X-Reality, and Live Color LED to enhance its screen.
Though it's not as sharp or detailed, there really is something to be said for the softer edges the Z3+ produces. It houses a beautiful coolness too, and I'll be damned if there are many brighter smartphone displays.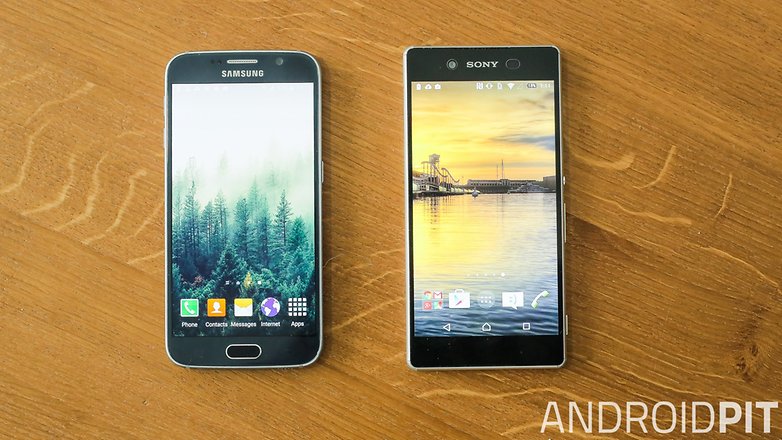 Samsung Galaxy S6 vs Sony Xperia Z3+: Camera
And so we come to the camera. The Galaxy S6 has one of the most highly detailed an impressive cameras on Android. Its 16 MP main camera, combined with optical image stabilization, autofocus and LED flash, ensure it produces amazing pictures in any lighting condition.
The main Xperia Z3+ camera has a higher pixel count at 20.7 MP, with a super-wide 25 mm wide-angle lens (making it ideal for landscapes) as well as autofocus and LED flash.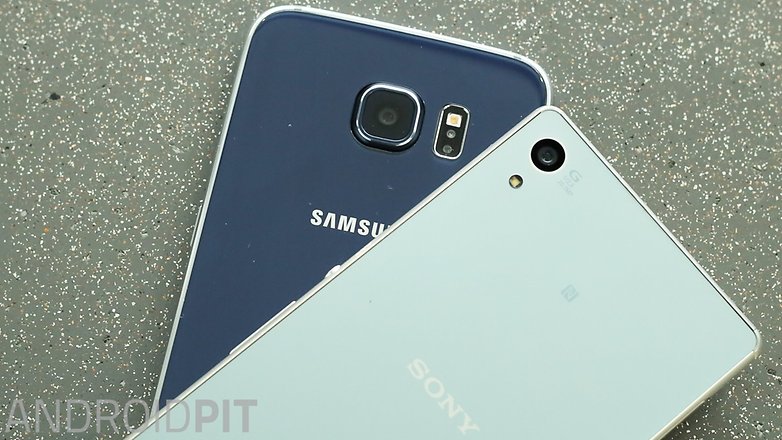 On the front the Galaxy S6 has a 5 MP camera which shoots 1440 pixels at 30 fps, with dual video call functionality and auto HDR. The Xperia Z3+ has a 5.1 MP camera which captures video at 1080 pixels at 30 fps and HDR.
Comparison photos can be found below, but aside from the image quality, something else must be mentioned about the Xperia Z3+ camera.
The Z3+ suffers from an overheating issue which stops the camera working in some circumstances. When using AR effects, or running it with 4K video, the device will overheat and the camera app will fail within around 20 seconds.
Thankfully, we have been informed by Sony that an over-the-air update will fix the issue. You can read more about the Xperia Z3+ camera crash problem at the link.
The comparison pictures were taken at the highest resolution in 16:9 (5248 x 2952 pixels on the Z3+ and 5312 x 2988 on the Galaxy S6) with HDR off. On the front, it's 2592 x 1944 resolution for Z3+ and the Galaxy S6 in 16:9 (HDR also off). The Galaxy S6 image is always on top.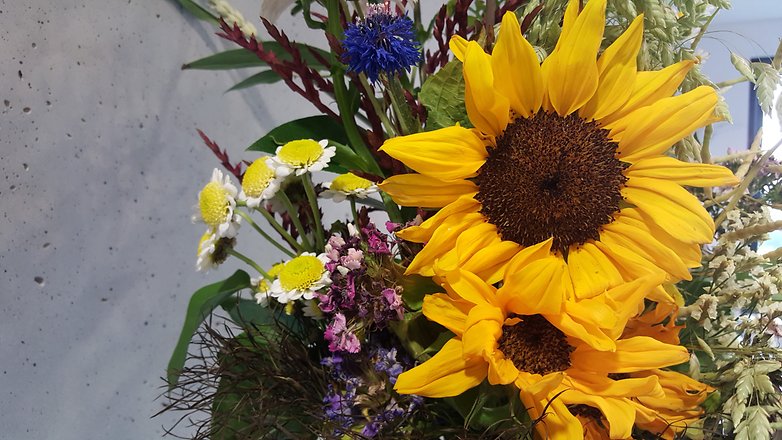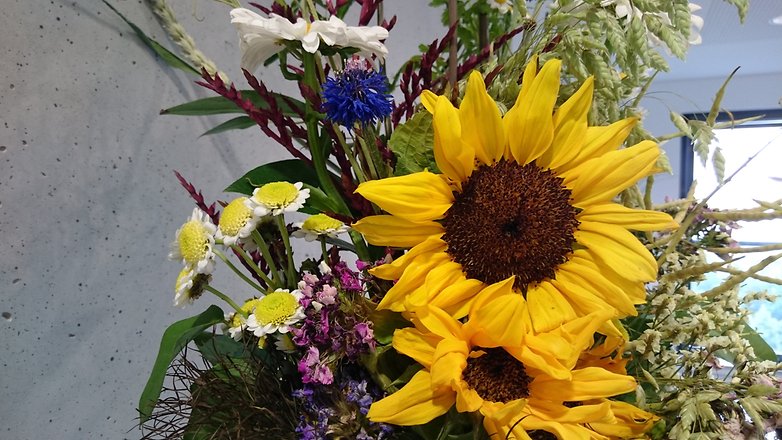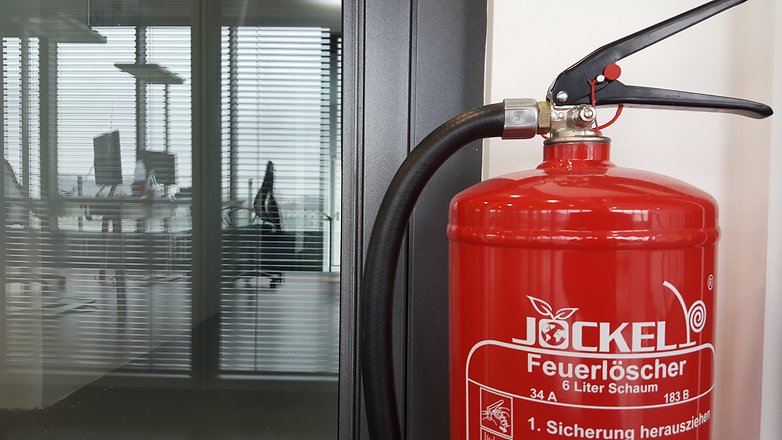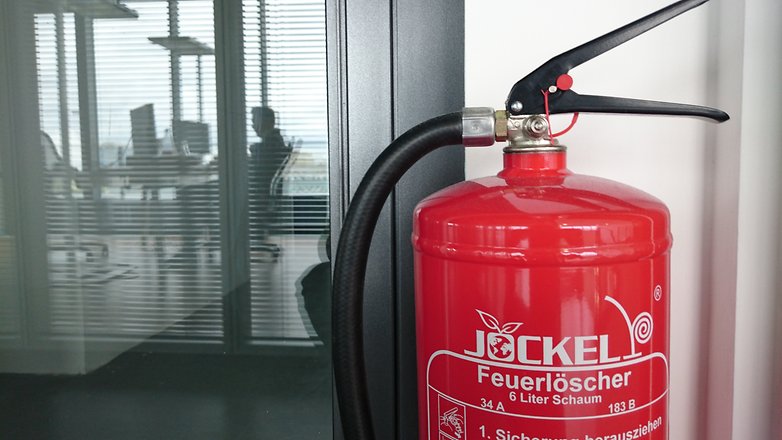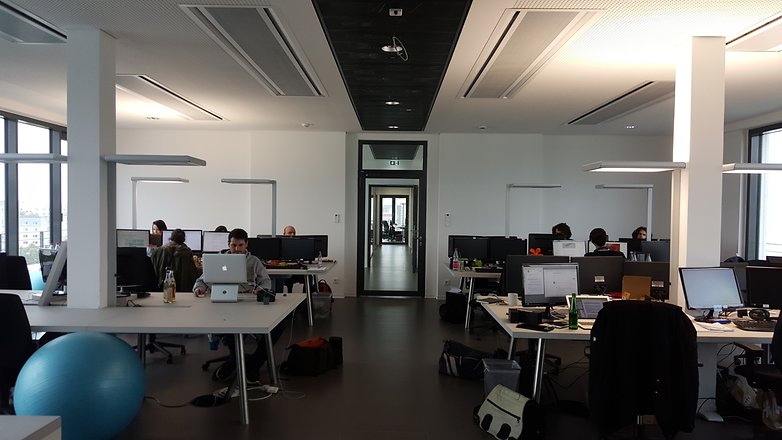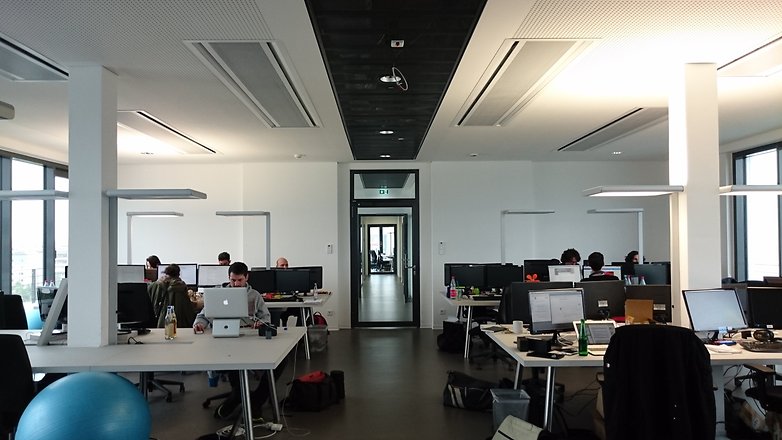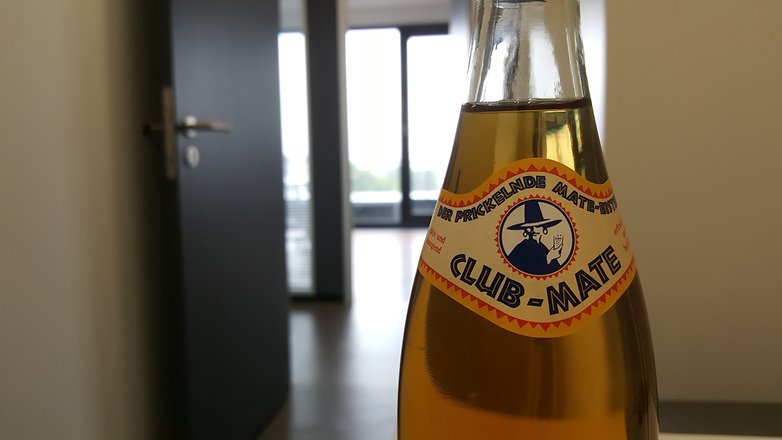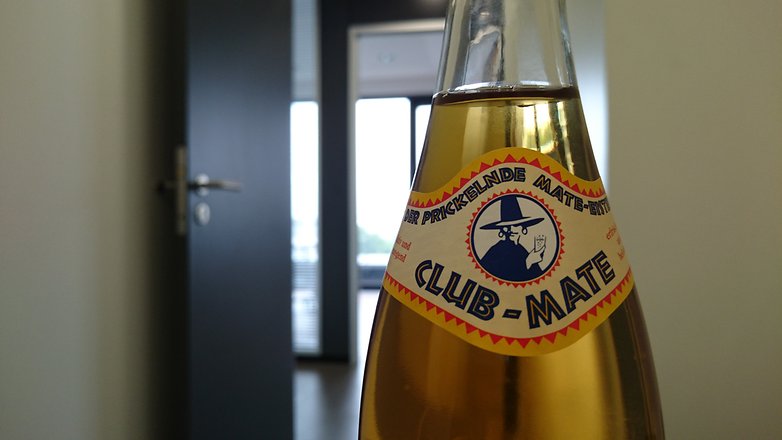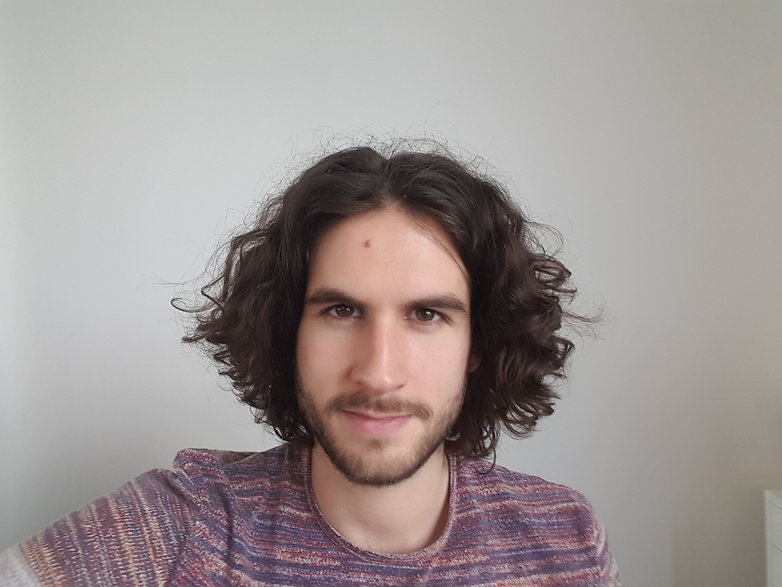 Samsung Galaxy S6 vs Sony Xperia Z3+: Sound
The Xperia Z3+ beats the Galaxy S6 in audio performance. The Galaxy S6 has a passable single speaker mounted at the bottom of the device and it just can't compete with the Sony Xperia Z3+'s audio quality.
The Z3+ also comes with some audio enhancements like ClearAudio+ and Dynamic normalizer, but even without these additions, the dual speaker setup provides for a superior sound experience.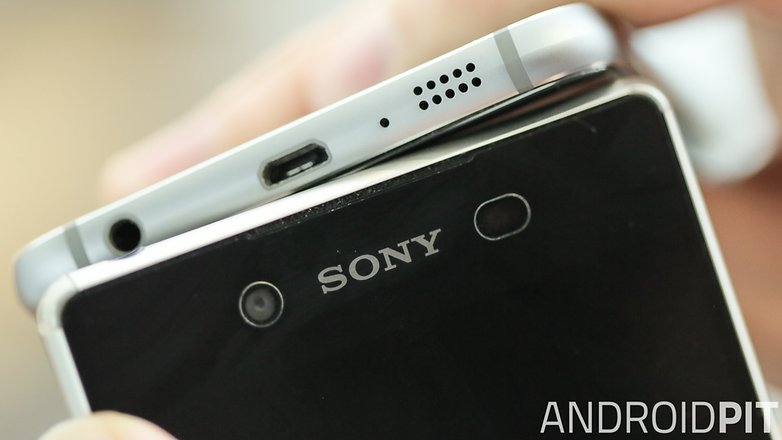 Samsung Galaxy S6 vs Sony Xperia Z3+: Hardware and performance
The Galaxy S6 comes with Samsung's own Exynos 7420 processor, and the Sony Xperia Z3+ comes with a Qualcomm competitor: the latest issue Snapdragon 810 v2.1.
This version of the Snapdragon 810 is said to run cooler and faster than the throttled original 810 (which can be found on the LG G Flex 2 and HTC One M9). But despite this, the Xperia Z3+ still gets too hot in certain conditions (like when using the camera, as described above).
The Galaxy S6 is one of the strongest and fastest performing Android handsets, but it's only slightly visibly faster than the than the Z3+.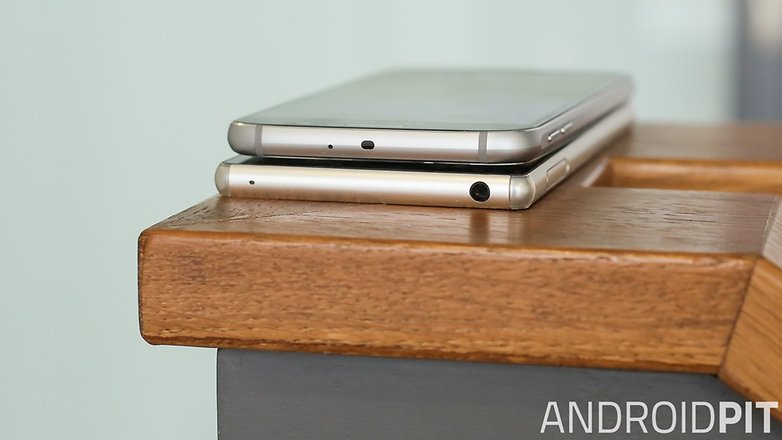 Realistically, how much does performance differ between modern handsets? If you really want to see it, the Galaxy S6 is faster, but aside from the speed of the camera launch (S6 is fastest), I wouldn't recommend one device over the other in terms of performance (especially if the aforementioned overheating problem is addressed sufficiently).
Both devices house 3 GB of RAM, and are extremely capable.
The Xperia Z3+ does come with expandable storage however, via a MicroSD slot. As this was one of the areas where Samsung turned many of its long-time Galaxy fans off, if it's an essential feature for you, the Xperia Z3+ memory can be expanded up to 128 GB.
Samsung Galaxy S6 vs Sony Xperia Z3+: Battery
The Xperia Z3 has been noted for its superior battery life, though it lacked certain features like quick-charging and wireless charging. Once it was pumped up, it would last for more than a day on a single charge.
Despite the slightly smaller battery capacity at 2930 mAh, the Xperia Z3+ has the same great battery life, and this time comes with Qualcomm quick-charge 2.0 functionality to offer around 5 hours battery life in 10 minute charge.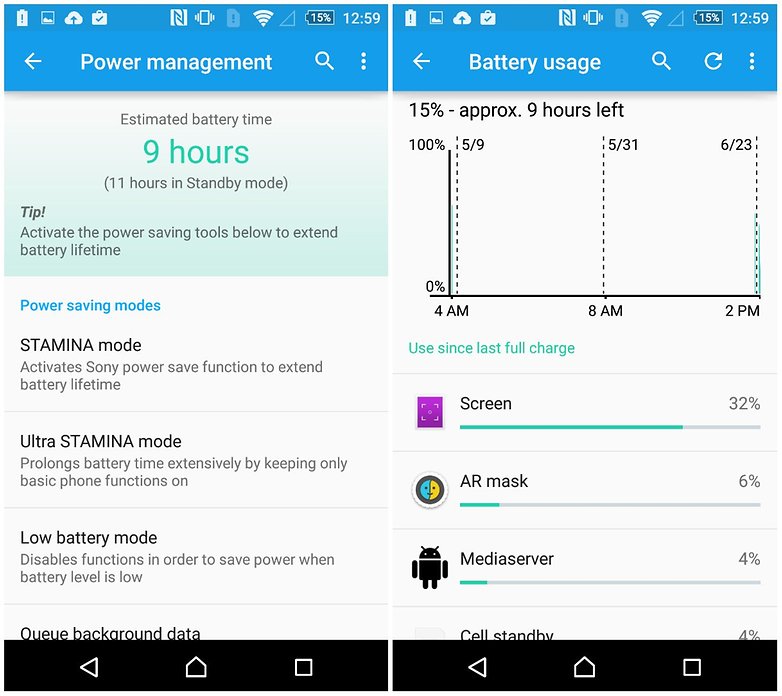 The Galaxy S6 houses a paltry 2550 mAh battery and it depletes rather quickly. That being said, it also houses quick-charge, and can also be charged wirelessly.
Though the Xperia Z3+ is lacking on wireless charging, I'd say it's still the better choice for battery life. With the bigger battery than the Galaxy S6, and a lower resolution screen, it will give you that sought after two-day battery life. It's just a shame that neither battery is removable.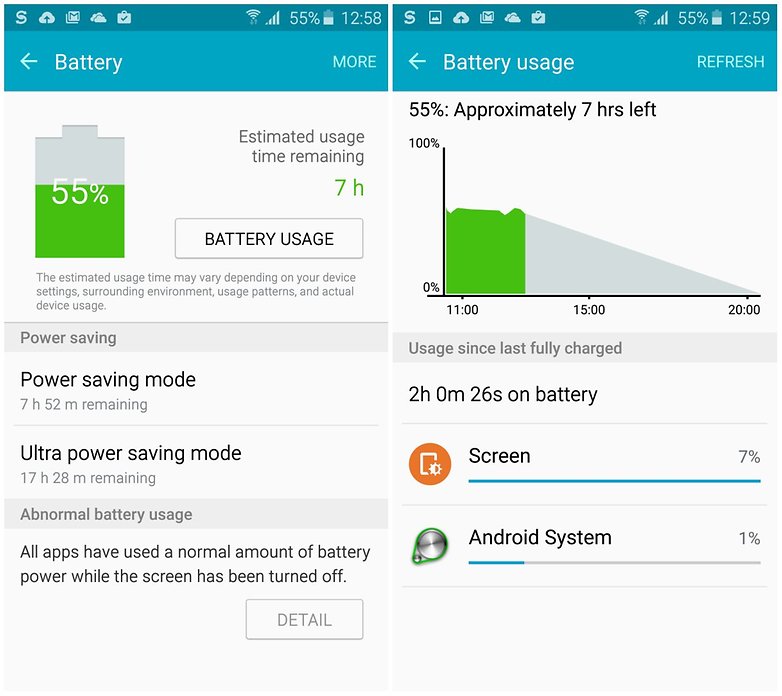 Samsung Galaxy S6 vs Sony Xperia Z3+: Software
The Galaxy S6 comes with Android 5.0.2 Lollipop and Samsung's TouchWiz UI, while the Xperia Z3+ is running Android 5.0 with Xperia UI.
TouchWiz on the Galaxy S6 is wonderfully customizable and light on bloatware, but sadly the same can't be said for Sony's Xperia UI. The fact that I'm forced to keep truly vacuous apps such as AR Effect is extremely frustrating.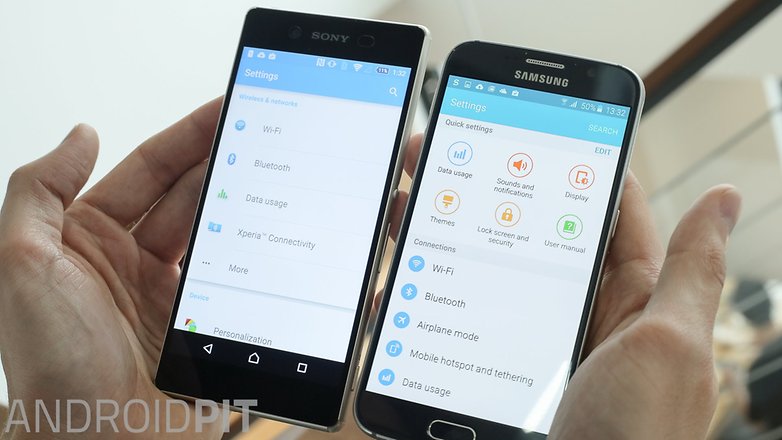 The new version of TouchWiz houses Samsung's own-brand Themes store so you can personalize the look and feel of the interface. The Sony team also makes themes, available in the Play Store, but there aren't many of them, and they are usually nothing more than vaguely disguised movie promotions.
Once again, I'd have to favor the Samsung Galaxy S6 in terms of software. I prefer the Xperia Z3+'s menus, but the Xperia UI doesn't offer the end-user the same value as TouchWiz now does. Samsung did a good job this time around and it's turned a bit of a corner on the old software front.
Samsung Galaxy S6 vs Sony Xperia Z3+: Specs
Samsung Galaxy S6 vs. Sony Xperia Z3+ technical specifications
Samsung Galaxy S6
Sony Xperia Z3+
Dimensions:
143.4 x 70.5 x 6.8 mm
146 x 72 x 6.9 mm
Weight:
138 g
144 g
Battery size:
2550 mAh
2930 mAh
Screen size:
5.1 in
5.2 in
Display technology:
AMOLED
LCD
Screen:
2560 x 1440 pixels (576 ppi)
1920 x 1080 pixels (424 ppi)
Front camera:
5 megapixels
5 megapixels
Rear camera:
16 megapixels
20.7 megapixels
Flashlight:
LED
LED
Android version:
5.0.2 - Lollipop
5.0 - Lollipop
User interface:
TouchWiz
Xperia UI
RAM:
3 GB
3 GB
Internal storage:
32 GB
64 GB
128 GB


32 GB
Removable storage:
Not available
microSD
Chipset:
Samsung Exynos 7420
Qualcomm Snapdragon 810
Number of cores:
8
8
Max. clock speed:
2.1 GHz
2 GHz
Connectivity:
HSPA, LTE, NFC, Bluetooth 4.1
HSPA, LTE, NFC, Bluetooth 4.1
Samsung Galaxy S6 vs Sony Xperia Z3+: Price
The Samsung Galaxy S6 currently comes in at 567.86 USD on Amazon.com for the 32 GB version, and the very recently released Sony Xperia Z3+ can be found for close to 700 USD off-contract for the 32 GB international version also.
The Z3+ will sold in the US as a Verizon exclusive under the name Sony Xperia Z4V; the price for that version is yet to be revealed.
Samsung Galaxy S6 vs Sony Xperia Z3+: Conclusion
I'm a firm believer that Sony devices are largely underrated, but this is a win for Samsung. The Xperia Z3+ is so similar to its 2014 counterpart; the faster Snapdragon 810 processor is a significant addition to the Xperia Z3, but from a consumer perspective this means very little.
The performance difference to anyone but the most discerning of smartphone users is intangible, so compared to the Galaxy S6 powerhouse, it's still a step behind.
Samsung responded to lackluster device sales by producing one of its best handsets ever, an improvement over its predecessor in most areas that consumers wanted. Sony responded by releasing a device which is almost irrelevant. (The one reservation I have with saying that wholeheartedly is that quick-charging is a welcome improvement.)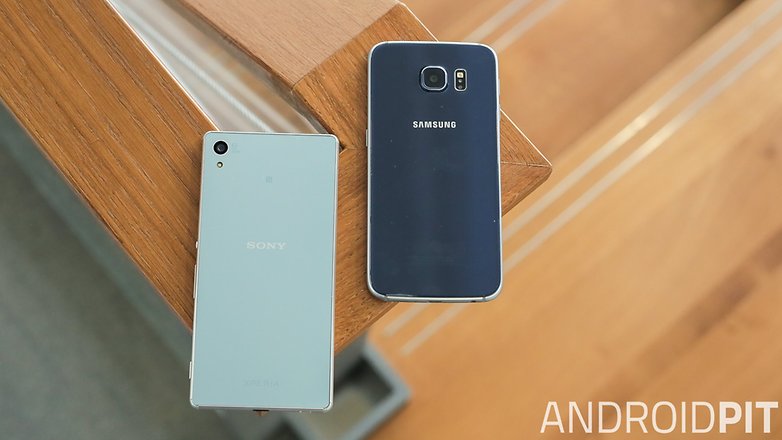 Comparing any device to what might be the best Android phone in the world was going to be tough, but the strengths of the Galaxy S6 really highlights the shortcomings in what seems like a rushed device from Sony.
The Galaxy S6 has a better camera, performance, and software, and though the Z3+ has benefits (such as better battery life, water-resistance, and expandable storage) the strengths just aren't as strong as the Galaxy S6's, and it's (for the time being) more expensive.
We'll have a full review of the Xperia Z3+ up shortly, in the meantime you can check out the Galaxy S6 review to see why we loved that phone so much.
Do you agree with my thoughts on the Samsung Galaxy S6 and the Sony Xperia Z3+? Let me know in the comments below.