Nougat firmware ready to download for Galaxy S7, but no Edge yet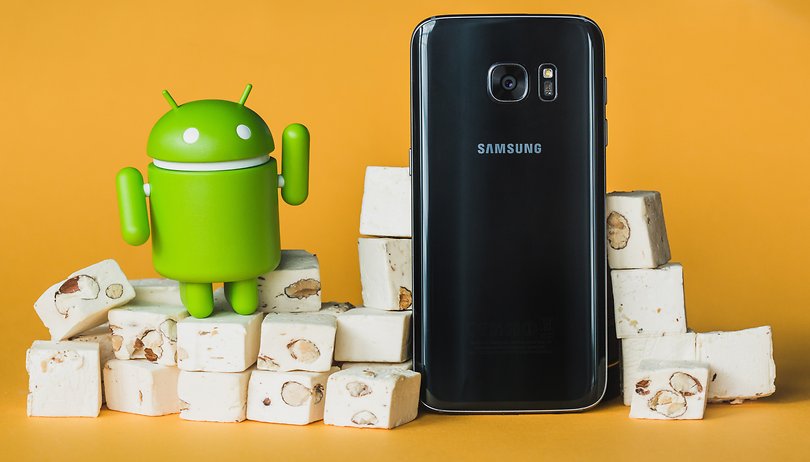 Samsung's taken its sweet time in rolling out Android Nougat to its flagship S7 and S7 Edge handsets, but if you don't have the patience to wait, read on to find out how you can get your hands on it without waiting.
OK, OK, waiting for an OTA update that might not even be ready for you is no fun, so if you want to skip that wait and go ahead and download the full Android 7.0 Nougat firmware and install it manually, you can do that via SamMobile. Before you skip off merrily to download it though, you should know that it's only available for the S7 version (SM-G930F), not the Edge right now.
What's more, the firmware's only available for two regions - the UK and the Czech Republic - so it's best not to download it unless you know what you're doing and are based in one of those two countries. The BTU build is for the UK, while the O2C versions are aimed at Czech handsets.
If you're happy tinkering with your phone, you can go ahead and download the Nougat files and flash them to your phone right away. If you've got root access on your device, an app like Flashify makes the process even easier for beginners.
Will you be downloading the S7 update and installing manually? Let us know in the comments below!