Galaxy Tab 3 Lite: Samsung unveils new entry-level, portable tablet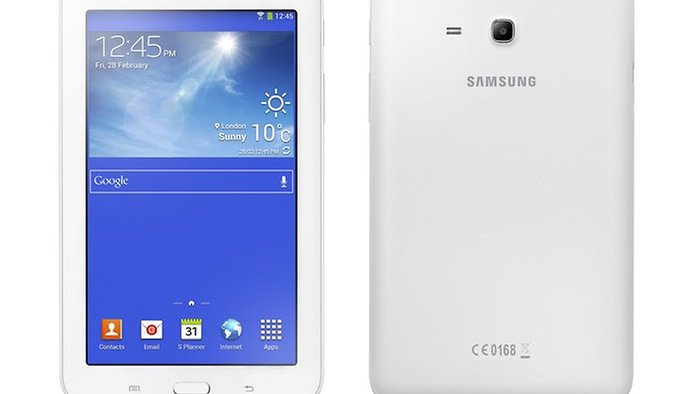 The rumors in regards to this new tablet have all boiled down to today's announcement: Samsung officially presents its lighter, thinner and more portable edition of the Tab series, the Galaxy Tab 3 Lite. Starting at $129 US, you'll be getting an entry-level tablet optimized for on the go.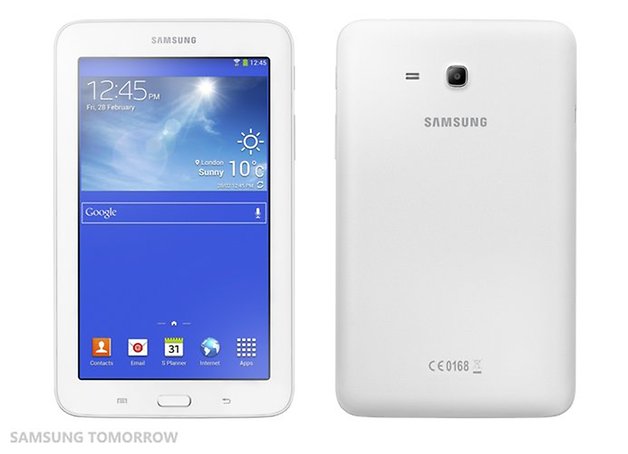 The new tablet will come in two variations: a Wi-Fi (SM-T110) and a 3G (SM-T111) model. Both will come with 7-inch WSVGA displays with a resolution of 1024 x 600. The Tab 3 Lite will be powered by a dual-core processor, clocked at 1.2 GHz and supported by 1GB RAM. It has no front-facing lens, just a mere 2MP back-facing camera which comes with some of your typical Samsung features, like Smile detection, Panorama mode, Share and Shoot, to name a few. Thanks to a 3,600 mAh battery, which ain't peanuts, you'll get about 8 hours of video playback, if you go by what Samsung is saying (recently we haven't been too happy with Samsung batteries, so we've compiled 16 useful tricks to help solve this problem).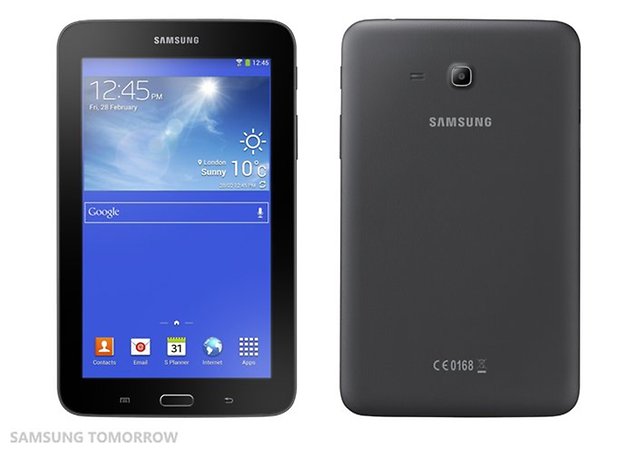 In terms of connectivity, it's got the usual Wi-Fi along with Wi-Fi Direct, Bluetooth 4.0, USB 2.0, GPS and HSPA+. You'll find Android 4.2 on board and there's no information about an update as of yet.
In any case, it should hit markets worldwide by the end of January or early February, so if you are interested in this tablet, don't forget to check back for more information on exact dates. Like mentioned in the beginning, the Wi-Fi model will sold for as low as $129 and the 3D model should be a little more expensive. It comes in white and black.
What do you think of the new Tab 3 Lite? The Tab series is already mid-range, so would you consider purchasing a entry-level Samsung tablet?