Samsung Galaxy Tab A price, release date, specs, rumors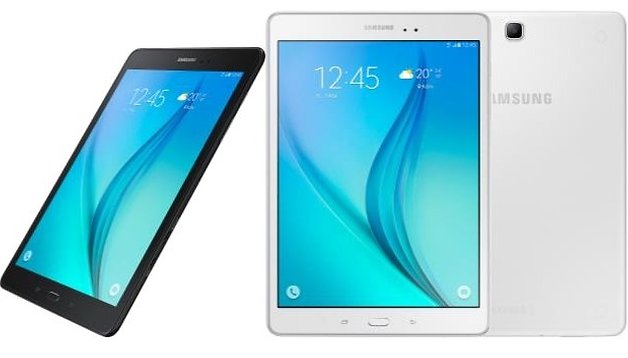 It's been a while since we saw a new tablet from Samsung, but the wait is almost over. The cheap and cheerful Samsung Galaxy Tab A could be here as early as May 1, with 8-inch and 9.7-inch versions. Find out all the latest on the Galaxy Tab A price, release date, specs and features below.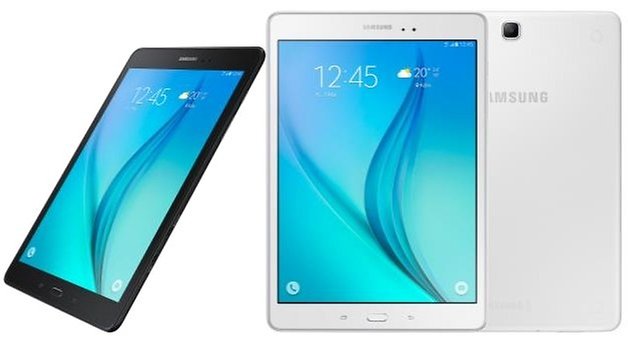 Galaxy Tab A design
The Galaxy Tab A tablets from Samsung are aimed primarily at budget-conscious users who don't play games or do performance-intensive tasks. The Tab A features a 4:3 ratio screen, and relatively low-spec hardware, making it ideal for reading, surfing the web, and watching videos.
Galaxy Tab A price
The Galaxy Tab A price is set at 229.99 USD for the 8-inch version and 299.99 USD for the 9.7-inch version. If you want the 9.7-inch version with an S-Pen, that will set you back 349.99 USD.
Galaxy Tab A release date
The Galaxy Tab A is expected to launch on May 1 in the US, but we have no further details on a wider release.
Galaxy Tab A specs
The Galaxy Tab A comes with a 1.2 GHz quad-core processor, 1.5 GB of RAM and 16 GB or 32 GB of internal storage space (which can be expanded with a microSD card up to 128 GB).
On the back is a five megapixel camera, while the front-facing snapper comes in at two megapixels. As for the display, this has a modest resolution of 1024 x 768 pixels.
The Galaxy A tablets will come with Microsoft Office for Android - Word, PowerPoint and Excel. For two years, owners of the tablet also have access to a 100 GB disk space via OneDrive, where they can store photos, videos and documents.
Samsung Galaxy Tab A technical specifications
Dimensions:
166.8 x 242.5 x 7.5 mm
Weight:
450 g
453 g
Battery size:
6000 mAh
Screen size:
9.7 in
Screen:
1024 x 768 pixels (112 ppi)
Front camera:
2 megapixels
Rear camera:
5 megapixels
Flashlight:
Not available
Android version:
5.0 - Lollipop
User interface:
TouchWiz
RAM:
1.5 GB
2 GB
Internal storage:
16 GB
Removable storage:
microSD
Chipset:
Qualcomm Snapdragon 410
Number of cores:
4
Max. clock speed:
1.2 GHz
Connectivity:
-
HSPA, LTE, Bluetooth 4.1
Is the Galaxy Tab A the tablet you have been waiting for? Let us know in the comments below.