Samsung Galaxy Young And Galaxy Fame Target Youth Market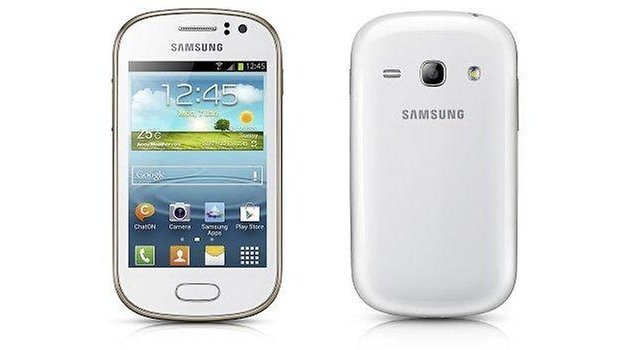 Samsung is a company that surely spreads its net rather far and wide, hoping to capture just about every single segment of the market. Their latest effort where smartphones are concerned would be two entry-level devices that come in the form of the Galaxy Young and Galaxy Fame, and the names themselves give the game away just which is the particular target market these handsets have in their crosshairs.
Just what do the Samsung Galaxy Young and Galaxy Fame pack underneath the hood? Both of them will share a 1GHz processor with 4GB of internal memory, and can be further expanded via a microSD memory card slot, not to mention a 1,300mAh battery to keep them going. Another common point that they share would be the Android 4.1 Jelly Bean operating system.
The Galaxy Young has a 3-megapixel camera at the back, but the Galaxy Fame improves on that with a 5-megapixel shooter, although the former has 768MB RAM and a 3.27-inch HVGA TFT display as opposed to the latter's 3.5-inch HVGA TFT display and 512MB RAM.
One ought to take into consideration that the Galaxy Fame will come with Bluetooth 4.0 connectivity as well as optional NFC support as and when required. The Galaxy Fame will come in pearl white and metallic blue shades, while you can pick up the Galaxy Young in white, deep blue, wine red and metallic silver colors.
Samsung will release them alongside dual-SIM variants as well, which will certainly score brownie points with emerging markets. Unfortunately, Samsung remained mum on two important aspects of both devices - pricing and availability, but we do not expect it to burn a hole in your pocket.