Samsung Gear 360: is this the perfect spherical camera?
Samsung has just introduced the Samsung Gear 360 at MWC 2016. This spherical camera takes videos and photos in 360 degrees and can be operated with the Galaxy S7 or Galaxy S7 Edge. Find out everything you need to know about the Samsung Gear 360 right here.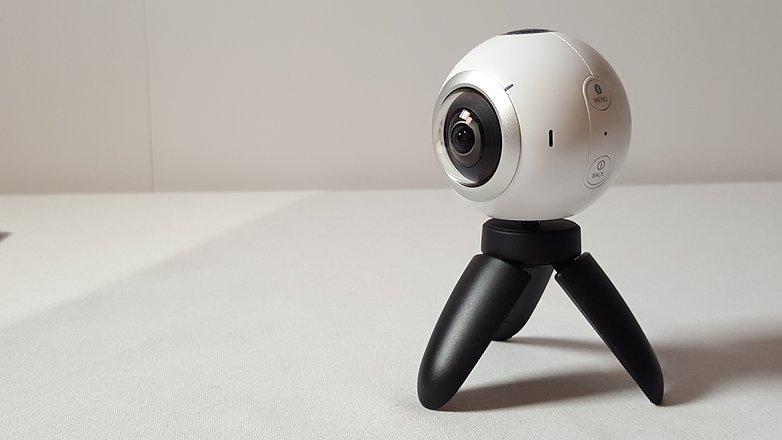 Samsung Gear 360: Design
The Samsung Gear 360 is a small spherical photography device. It houses two fish-eye lenses to cover 180 degrees on either side. Both lenses have a 15 MP resolution.
At the top of the device is a screen, which holds a menu indicating the camera mode: video or photo. There are several menu buttons at the top and on the sides.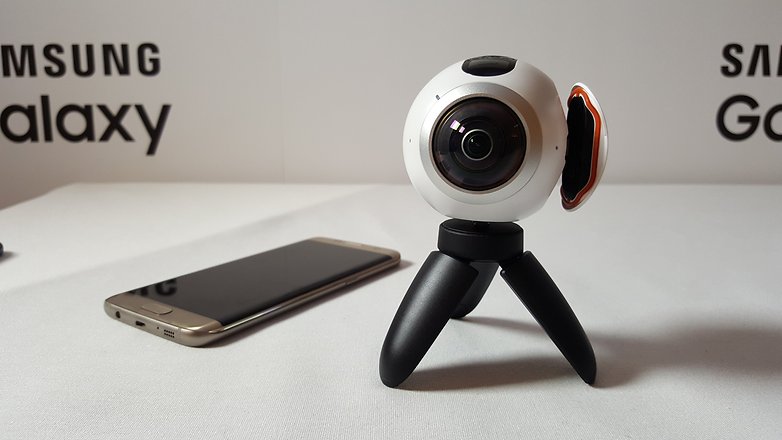 The camera has a removable cover that hides a microSD card slot and microUSB port. The Samsung Gear 360 can be positioned on a small standard tripod, as you can see in the images above and below. It is similar in size to a tennis ball and weighs just over 150 g.
Samsung Gear 360: Features
The Samsung Gear 360 camera works with a dedicated Gear 360 app which can be installed on the Samsung Galaxy S7 and S7 Edge. These devices provide the power needed to sew the videos or photos you've taken together into the 360-degree format, which can then be viewed using the Gear VR headset.
The process, which only S7 and S7 Edge are able to carry out, is called 'stitching'.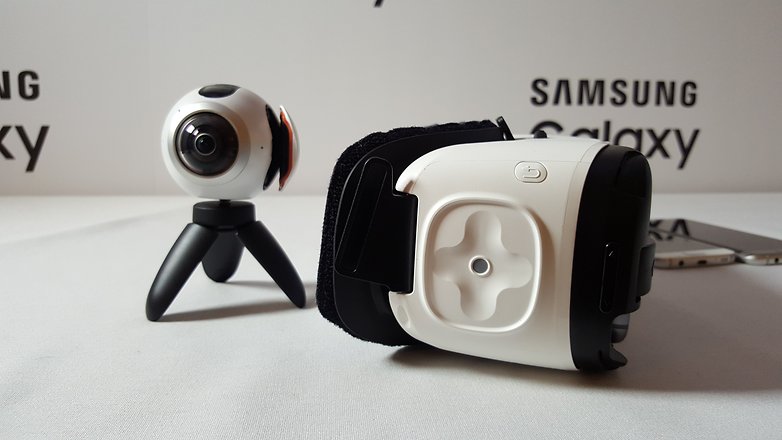 What's more, lovers of selfies are in luck; the Gear 360's fish-eye lens will allow you to capture two selfies at the same time as well as group selfies.
Samsung Gear 360: Availability and pricing
We don't yet know when the Gear 360 will go on sale or what its price will be, but we won't see it before the new S7 and S7 Edge, because these are the smartphones intended to process the images and video.
What do you think of the new Samsung Gear 360? Let us know in the comments.