Samsung Gear Fit working with non-Samsung phones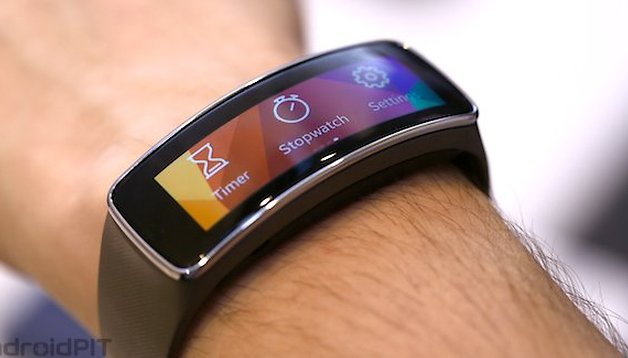 The gear fit from Samsung is officially only compatible with phones from Samsung which is a limitation that has attracted a lot of criticism from people. It seems though, just like the Galaxy Gear, which was found to work with phones other than Samsung ones, the Gear fit has been found to be compatible with other non-Samsung phones as well.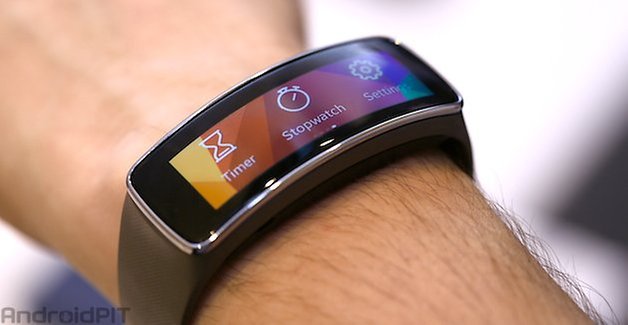 The people at asdasd and 9to5 Google have been able to make the device work with phones that are not from Samsung. They did this by sideloading the necessary apps on the device and then using the bluetooth functionality on the phone in order to pair with the Gear Fit.
Most of the functions work correctly but some of them don't. The quick reply options and the alarm notifications are the things that don't work function correctly. The device you are using with the Galaxy Gear also needs to be running Android 4.3 in order to actually work as it is the minimum required OS for the fitness tracker and watches. The actual process of pairing your device with the Gear Fit is actually very straightforward and you can check out the whole procedure by having a look at the video below which shows you how to do it.
Have you tried doing this? What do you make of it? Please leave your comments below and we will get back to you.