Samsung Gear VR release date, news, specs and rumors: new price and availability details
Samsung's new virtual reality headset, the Gear VR has been unveiled at IFA 2014 alongside its new flagship, the Galaxy Note 4. The new device, which makes exclusive use of the Note 4, provides a similar VR experience to that of the Google Cardboard device we saw earlier in the year. We have been lucky enough to test the device, so don't miss our hands on Samsung Gear VR review to find out exactly how it works.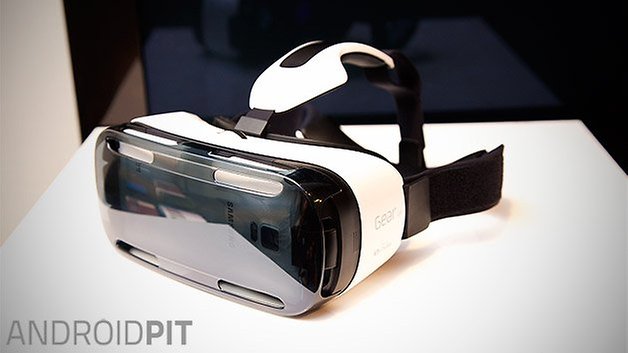 Samsung Gear VR price
The Gear VR is, essentially, a housing for the Galaxy Note 4. This means it does not have its own display or sensors. Because of this, we expect Samsung should be able to keep the price down (heck, Google made a similar device out of cardboard) but as of yet we still don't have a confirmed retail price. We heard unofficial murmurings at IFA that it might be in the region of 199 Euros, but this pure speculation.
Samsung Gear VR release date
Like the Note 4 and Gear S, the Gear VR will be released before the end of the year. As it requires the Note 4 to operate, don't expect it to arrive before that device appears sometime in October. We'll update you with more info when we have it.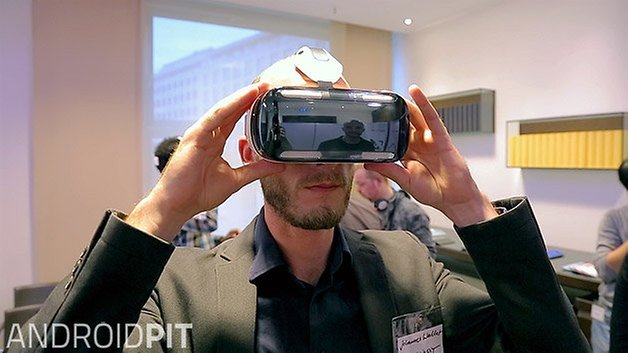 What do you think about the virtual reality head gear? A worthwhile purchase or more of a niche product?