Samsung GT-I9500/GT-I9505 Might Be High-end Tizen/Android Smartphone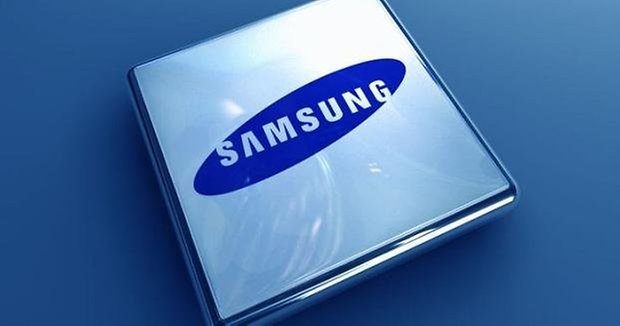 The good people over at SamMobile have received a tip from an anonymous reader that Samsung's next generation high end device would go by the model numbers GT-I9500 and the GT-I9505, where the latter will most probably be an LTE enabled device.
Before we continue any further, let us examine some facts that we are already aware of. For starters, Samsung's maiden Tizen outing relied on the GT-I9500 as it's model number, so with what was tipped today, it could mean that the next version of a Tizen-powered device is very near. Either that or Samsung could have played some mischief here by changing the model number of the next-generation Galaxy S device.
After all, the number 4 is widely believed to be a bad omen for the superstitious in South Korea, and not only that, Samsung has never used the number 4 as its product code when it comes to their high-end devices. Coincidence or just not tempting fate? I leave that guess to you.
The other rather unorthodox manner of Samsung doing things would be this - rolling out two versions of this device, which would certainly dash my hopes of seeing Samsung introduce just a single global flagship device. It has also been confirmed that Samsung has begun to run software tests of its new flagship model of Tizen or Android. Time will reveal all eventually though, so stay tuned!