Samsung Home Monitor turns Samsung Camera into security cam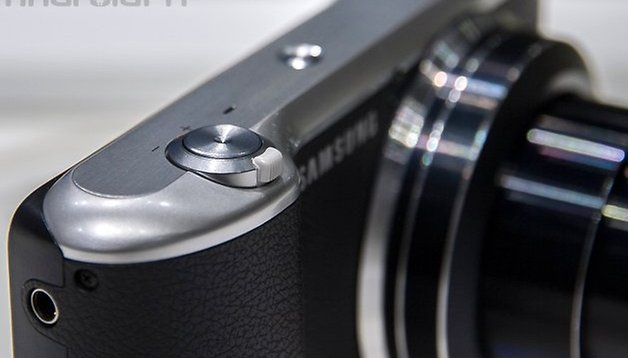 If you have a recent Samsung camera you should check out this functionality that enhances what you can do with the camera. The Samsung Home Monitor app lets owners of the upcoming NX3000 camera view footage from the camera's lens, directly on their mobile phones. This is a useful piece of hardware for fans of Samsung's products.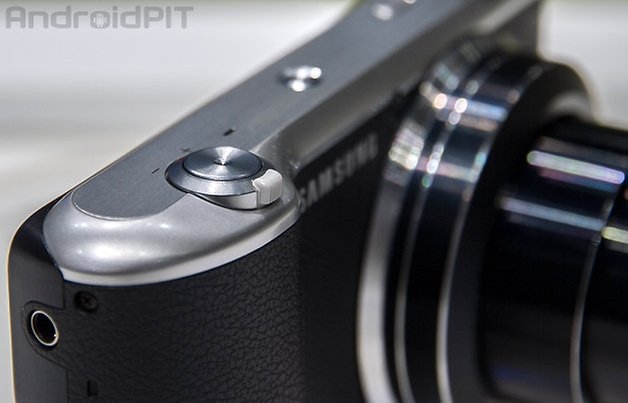 Using this app, your camera can become a security camera or a baby monitor. You will be able to stream live video from the camera at any point as long as there is Wi-Fi where the camera is and as long as you have a data connection on your phone. The camera can also be activated by sound or motion which makes it even more impressive. It can then alert the phone via a notification. The app then has the capability to download videos from the times the alerts were triggered.
The camera in question, the NX3000 is due in May, but it has not even been announced by Samsung as of now. The app is compatible with all Android devices running Ice Cream Sandwich and above which means that you will be able to use the app on any phone as long as you have a Samsung camera.
There is also an older app which is compatible with older cameras and phones.
What do you think of this nifty feature from Samsung? Would you buy the camera to be able to take advantage of this features? Please leave your comments below and we will get back to you as soon as possible.