Samsung iris scanner revealed in patent filing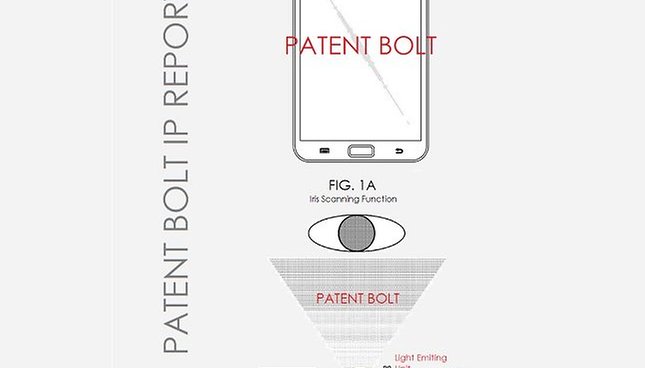 You may remember a month ago we shared the rumor that Samsung were looking at including an iris scanner in the upcoming Galaxy S5, which will most likely be released sometime in the first quarter of 2014. The eyeball scanner inclusion has now been confirmed by a patent filing that Samsung has submitted, and as we suspected, it is for the iris, which can be captured using the regular camera on the smartphone.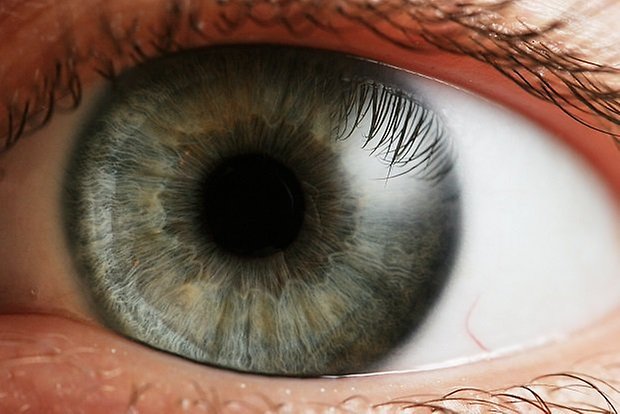 Due to limitations on the existing technology, which was too heavy, bulky and expensive for a portable device, Samsung has created a new ''Iris Scanning Function'' for capturing the iris of the user. This includes a proximity sensor and light emitting unit to provide the requisite flash needed to illuminate the iris in order for the sensor to capture and identify it. Remember the fun early days of Bluetooth headsets with people seemingly talking to themselves? Well it looks like we're in for a funny looking new phase of people sticking their phones to their face to unlock them. Not bad eyesight, just unlocking my phone.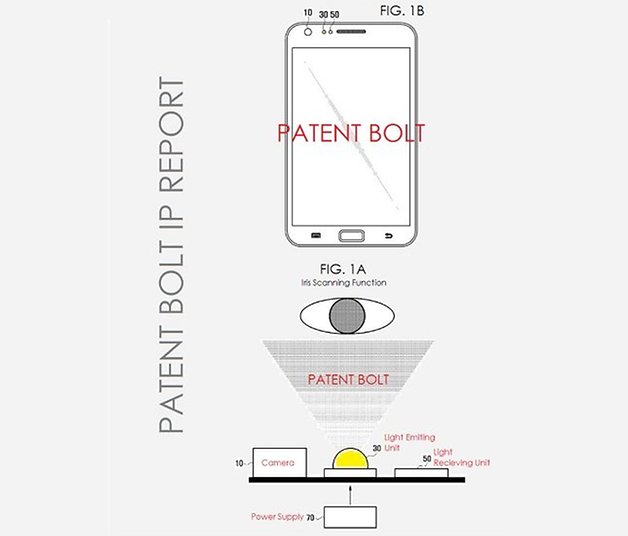 You can check out my previous article and the comments for more information on how iris scanning works and the difference between iris and retinal scanning, but suffice to say, iris scanning is quicker, easier, cheaper and more convenient for a mobile lifestyle, even working while wearing glasses or contacts lenses. It is also much more secure than fingerprint scanning for obvious reasons. I certainly don't recall leaving photos of my iris lying around on shiny surfaces all over the place like I do my fingerprints. And I rarely wear gloves on my eyes. Remember too, that Samsung said they were a year behind Apple in fingerprint scanning tech, maybe this is why.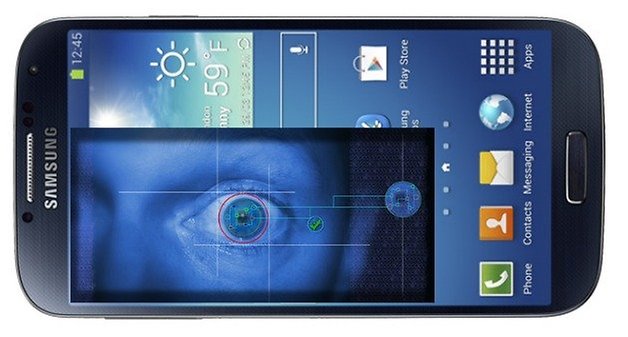 When the iris sensor will be available in a Samsung device is anyone's guess, but the Galaxy S5, rumored to be slated for the Mobile World Congress in Barcelona in February 2014, could see it included. There's still several months to go and Samsung obviously have the tech down, so it's just a case of manufacturing enough supply for what will certainly be a very high profile flagship and the last of the Galaxy S line flagships as the Galaxy F series comes in as Samsung's premium handset line.
Would you like iris scanning technology on your smartphone? How important is security to you compared to convenience?