Why Would Samsung Hold A Launch Event For Android And Windows?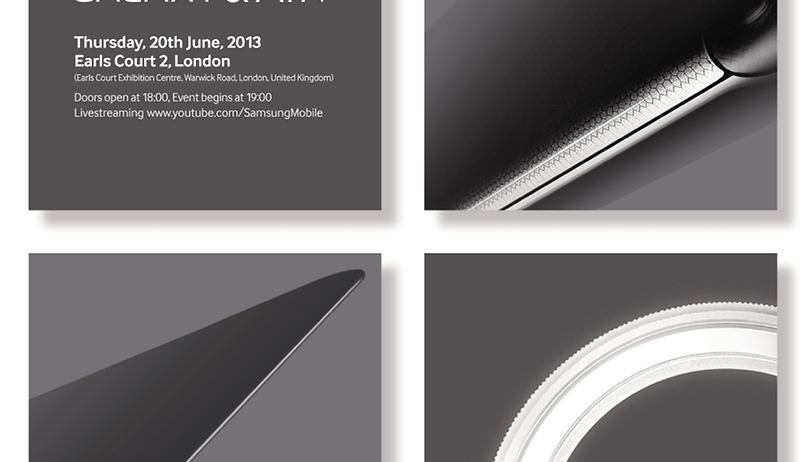 Considering the massive install base of Android phone - and Samsung's dominance in the hardware market - why would they hold a simultaneous Android and Windows launch event? Windows Phone is a also-ran in the "smartphone wars."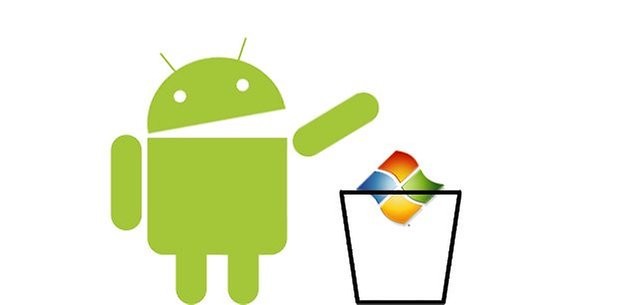 Earlier today, Samsung sent out invitations to the press for a "premiere" launch event - to take place in London on June 20. According to the company, they will announce new products for both its Galaxy (Android) and Ativ (Windows) lines.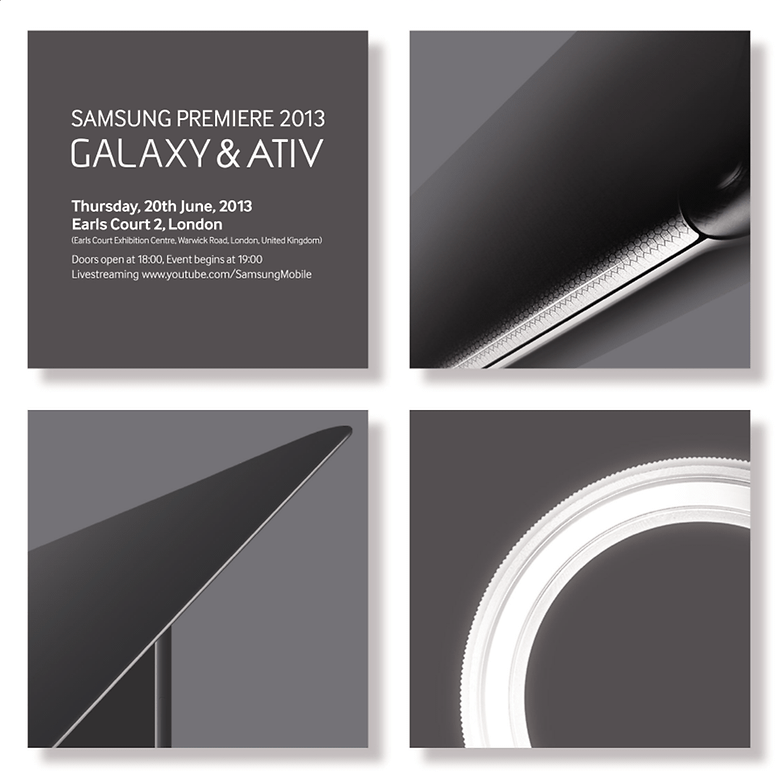 This seems odd.
Samsung's Galaxy competes with Apple's iPhone for the most popular device in the world.
Android easily bests the smartphone market - by far. Apple's iPhone is a distant second. Windows Phone doesn't even "show."
Considering how small the Windows Phone market is, and the rumors that Samsung is about to announce a new Galaxy Tab (tablet), it's most likely this event will be a showcase for Samsung's tablet aspirations, and no smartphone will be promoted.
No doubt Samsung will want to show the world that their tablets - both Android and Windows-based - are ready to take on Apple's iPad and, to a lesser extent, Amazon's Kindle line.
The event will be webcast on YouTube, according to Samsung.