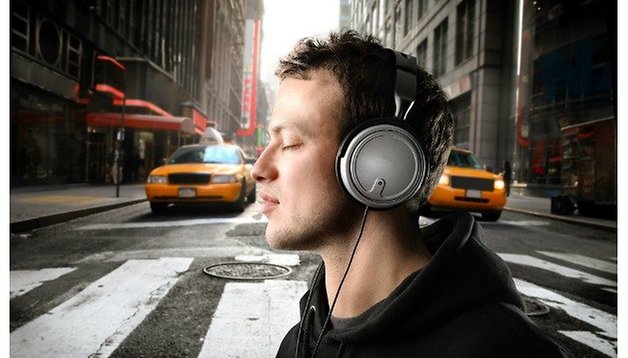 Samsung launches its Milk Music streaming service
So Samsung has decided to launch its own music streaming service which is exclusive to the Galaxy brand of mobile phones. The streaming service which is called Milk Music is set to step into the ring with a host of other service in a space that is becoming more and more crowded every day.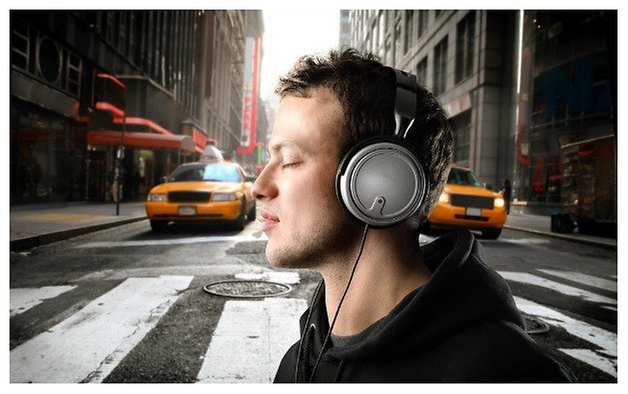 The service is only available in the United States for now, but that is where the competition is stiffest with Pandora, Rdio, Spotify, Beats Audio, iTunes Radio, Xbox Music, 8tracks, Deezer and Google Play Music also competing in this space. The service is an ad-free internet radio type thing so it is more similar to apps like 8tracks. It is Slacker powered and DMCA compliant, only letting you skip 6 tracks per hour for each station you listen to.
Milk offers access to about 200 genre based stations and is only for Galaxy branded devices as mentioned before. To be more specific, these device are the Galaxy S4, the Galaxy S3, the Galaxy Note 3, the Note 2, the Galaxy Mega and finally the Galaxy S4 mini. The Galaxy S5 will also join this family when it comes out in April of 2014 though.
You can now grab the app from the Google Play Store right now and you can also enjoy the promo video below.
What do you make of the new internet streaming service? Please leave your comments below and we will get back to you as soon as possible.