UPDATED: Samsung Denies They're Creating a New Facebook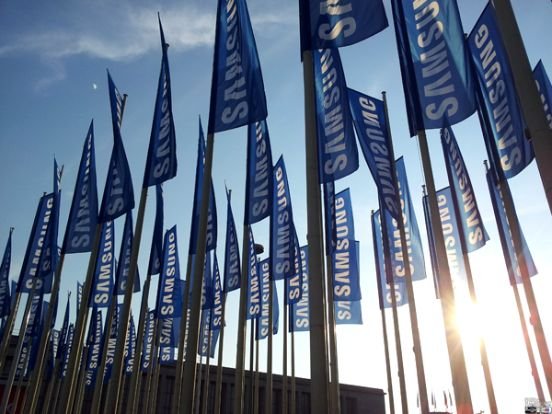 Samsung isn't especially known for social networking, but the smartphone bohemith just revealed that they plan on launching their own version of Facebook in the first quarter of 2013. The service will take advantage of all the different kinds of devices manufactured by Samsung and thus will be available on tablets, phones and even TVs (provided they have Internet access).
The social networking site is known internally as "Samsung Facebook," and could be integrated with Amazon's cloud computing platform, acording to The Korea Times. "By the end of the year, we will have a polished and finished version of Family Story that will be offered first to Samsung device users for free. The new service will become available in the first quarter of next year at the earliest," the official said.
I can't honestly imagine this service becoming a threat to Facebook, especially given how easy it was for Zuckerberg's site to fight off Google+. I suppose TV integration could be an advantage, but I see little else here. To me, it sounds like one more firmware edition to the already crowded Touchwiz software that comes baked into every Galaxy device. But I'm sure Samsung is taking the project seriously, and I wonder if they'll have a few surprises up their sleeves...
UPDATE: Samsung is currently denying the rumors, saying they're only updating their "Family Story" service, which allows families to "share and store special memories."