Samsung Makes $8.3 Billion in Profit in Q3, Beating Its Own Record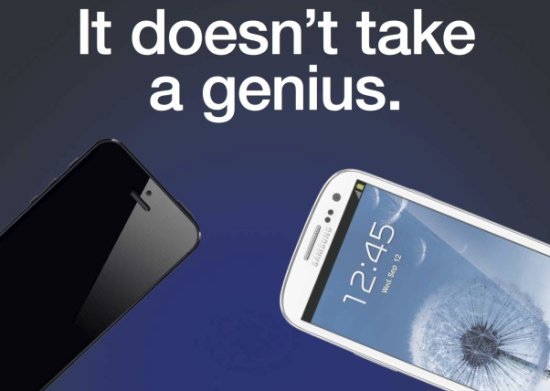 Samsung further solidified its position as king of the smartphone scene this quarter having made an incredible $8.3 billion in profit, beating its own record for the 5th quarter in a row.
To see it another way, Samsung sold close to 500 handsets every minute (!) Analysts are expecting the growth to continue despite the post-holiday slump, spurred along by phones like the Galaxy Note 2, which has shipped close to 8 million units since it was first announced.
Meanwhile, Samsung's diversified product line-up is expected to sell 290 million smartphones this year, up from 215 million in 2012. Apple is expected to sell about 100 million less; or 180 million units, up a third percent from last year.
Samsung's operating profit increased 89-percent from last year, a jump of 8.6-percent from last year's third quarter. Overall sales in Q4 reached a record $53 billion.
Needless to say, Samsung stock prices have shot through the roof. Shares in Samsung are valued at close to $230 billion, a 44% rise over 2012.
Samsung and Apple have become a duopoly, threatening smaller manufacturers like HTC. It's a good time to own stock in Samsung.