Samsung makes fun of Apple iPhone screen size in new advert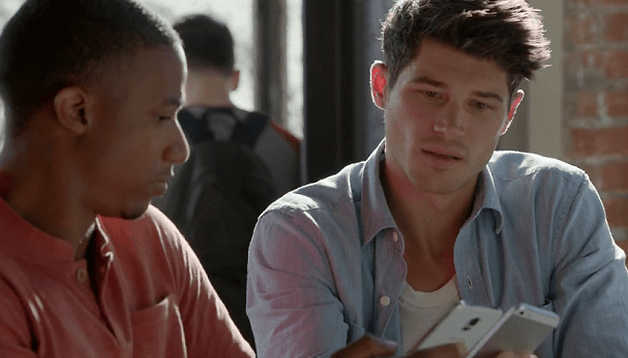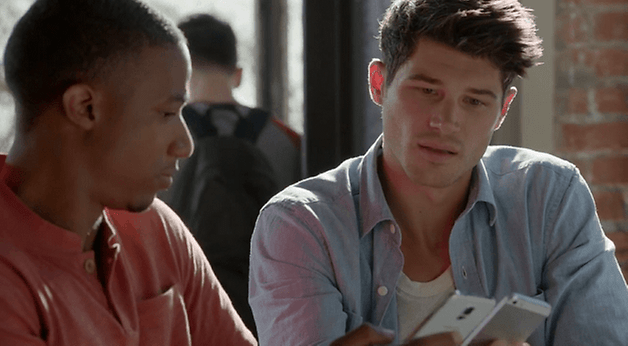 It's a simple ad in both concept and execution: two friends, an Apple iPhone 5s user and a Samsung Galaxy S5 user, sit next to each other drinking coffee. The Apple user says "Dude, iPhone might be getting a bigger screen," to which his unimpressed friend responds "that hasn't happened yet?" The devices are then shown together, displaying the size difference.
From a marketing perspective, it makes sense for Samsung to highlight this facet of the iPhone design. Screen size is a very tangible area where Samsung can currently appear more impressive - the Galaxy S5 is undeniably bigger than the iPhone 5s. And with hype mounting over the new Apple iPhone 6 5.5 inch model, Samsung clearly want to, shall we say, give consumers some perspective on how significant/impressive this advance is.
If you want to have an in-depth look at how the two devices compare, head over to our Samsung Galaxy S5 vs Apple iPhone 5s comparison.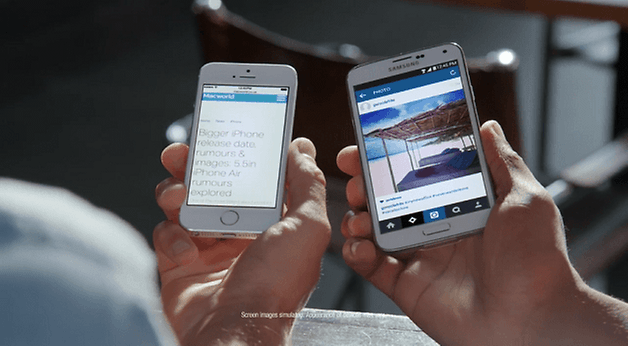 They say all's fair in love and war, but I'm not sure how I feel about the promotion overall. Though it's a lighthearted advert, it seems cynical of Samsung to try to highlight Apple's "flaws" in promotion of their own device. And also kind of desperate. I'd be much more invested in them if they just showed me why the Galaxy S5 is good, rather than why the iPhone 5s isn't. Alas, some people love the continual back and force between Samsung and Apple, so make up your own mind. Here's the video:
What do you think? Funny? Lame? Pointless? Smart?