Warp speed! Samsung makes Wi-Fi 5x faster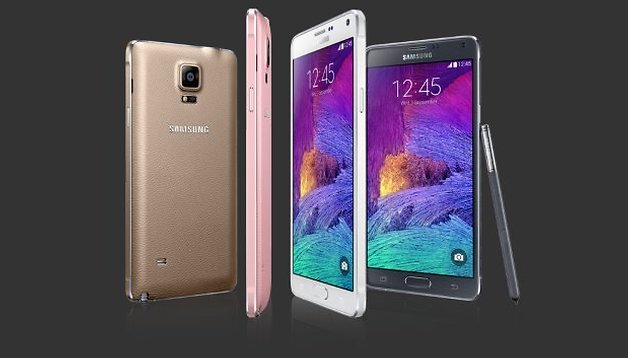 Some things just cannot ever be fast enough, processor speeds and data transfer rates being just two of them. Over the years wireless data transfer speeds, and distances, have gradually increased, and now Samsung has worked out how to take things to the next level, boosting data transfer rates by five times. It's not something that can be achieved with the likes of the Galaxy Note 4 at the moment, but it will be possible for future mobile devices to stream full HD video content in real-time.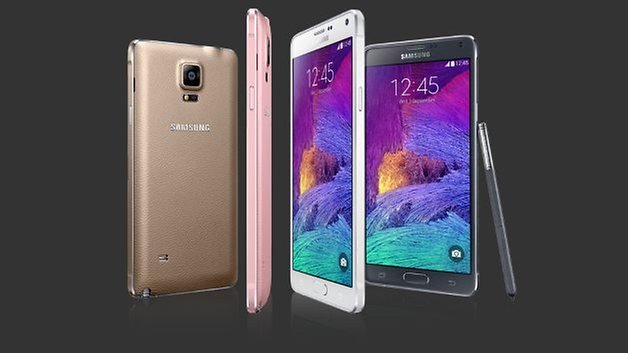 Samsung has developed a new 802.11ad standard that operates at 60GHz. It enables data to be transferred wirelessly at 4.6Gbps, or 575MB per second meaning that a 1GB movie could be transferred in under three seconds. There are now more devices than ever before than rely on wireless connections, and it is likely that media streaming is one area where this will be applied. This particular wireless technology is not new, but Samsung is the first company to refine it and bring it to life.
The extra speed is made possible by tapping into a different part of the wireless spectrum and successfully eliminating co-channel interference. Samsung says that this will help to blur the lines between the theoretical maximum data transfer rate and what is actually achieved. The company points out that while the figures suggest a quintupling of data transfer rates, if the actual data transfer rates for existing 2.4GHz and 5GHz technologies are compared to the actual data transfer rate or 60GHz, the difference is closer to a ten-fold speed boost.