Samsung Narrowly Beats Apple in Total Phone + Tablet Shipments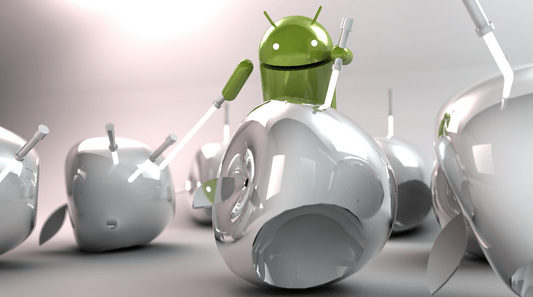 Apple's overall marketshare may be increasing, but it still hasn't caught up to Samsung just yet.
According to the IDC, in Q4 of 2012, Samsung held 21.2% of the marketshare of all smartphone, tablet, desktop and laptop sales worldwide, with Apple trailing behind at 20.3%
Apple's share has grown from 15% of the total market in Q3 2012. The IDC attributes Apple's growth to sales of the iPhone 5 and iPad mini, but it remains to be seen how big of a jump Samsung will see when they release their Galaxy S4. It's predicted that Apple will unveil a new smartwatch soon, but nobody knows when just yet.
That said, the numbers are a bit different when you look at profits; Apple makes much more per-sale for every phone, tablet and laptop compared to Samsung. The company kept its 30.7% revenue share in Q4, while Samsung's remained 20%. This is why investors still love Apple so much.
As far as looking at broader trends, the IDC wrote that total shipments of smartphones, laptops, tablets and desktops grew 29.1% to to reach 1.2 billion devices, with tablets and smartphones growing 78.4% and 46.1%, respectively. Desktop and laptop shipments are down slightly.
In other words, it's a good time to invest in tablet manufacturers and it's still a good time to own stock in Apple, although the breadth of Samsung's offerings is hard to beat and therefore the Korean company shows greater potential for future growth.