Samsung "Nexus 3" Photos Hit The Web. What Is Samsung Up To?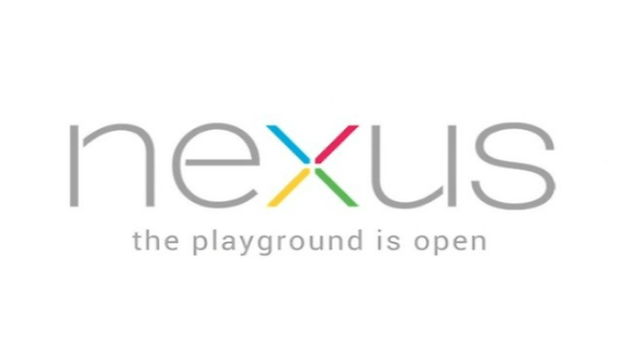 One word that is definitely making its rounds in the tech word lately is "Nexus". With an LG Nexus 4 phone, a bigger Nexus 7 (storage), and a Samsung Nexus 10 tablet on the way, pure Android fans are going to have plenty of decisions to make when it comes to purchasing a pure Google device this year. We've long known that the chance of seeing more than one Nexus device was something that could realistically happen in 2012, and if these new photos are any indicator, it seems that Samsung is set to unveil a possible Nexus phone alongside their Nexus 10 tablet. While this is naturally great news, I'm just asking myself why it's being called the "Nexus 3"? Did Samsung forget how to count?
As someone who has literally owned every Nexus phone ever released, it's pretty easy for me to see how Sammy messed up on this one. The HTC Nexus One was the first Nexus phone, followed by the Samsung Nexus S, and then the Samsung Galaxy Nexus. That's 3 already Sammy. Hell, if you count the Nexus 7 tablet, it's actually 4. As LG is bringing out the Nexus 4, I really wonder why these photos (courtesy of Sam Mobile) show "Nexus 3"?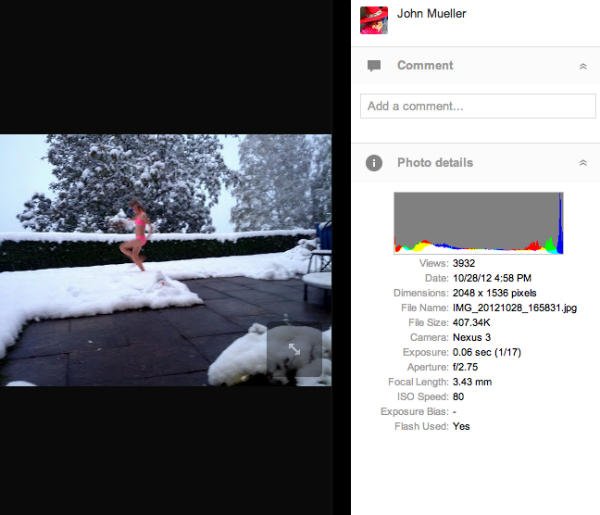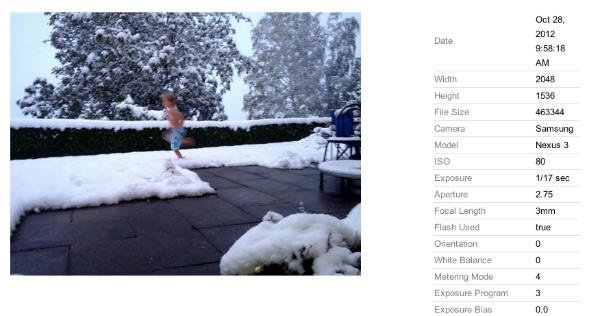 Fake? Could be. But considering that a Google Switzerland employee uploaded them, it seems highly unlikely. Maybe Samsung is planning to release 3 Nexus devices on their own this year?
So what exactly is Samsung up to?
As the Google event was postponed due to a hurricane, we will have to wait a bit longer to find out.
Picture credits: tabletworld.in (edited by myself) and Sam Mobile