Samsung: Official statement in regards to Region Locking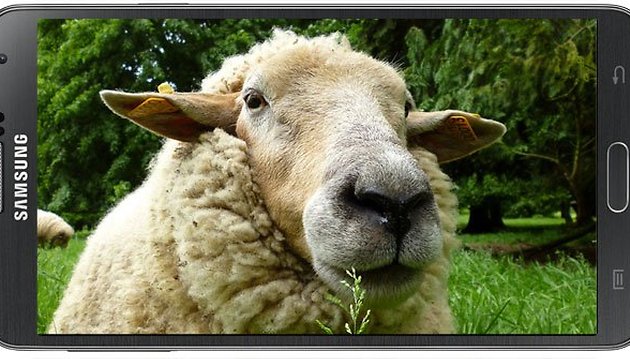 Samsung has decided to peek its head out of the woodwork and issue an official statement on this whole "Regional Locking" debacle that started with the new Galaxy Note 3 and spread across to other devices. However, the answer provided may not be the one everyone was hoping to hear.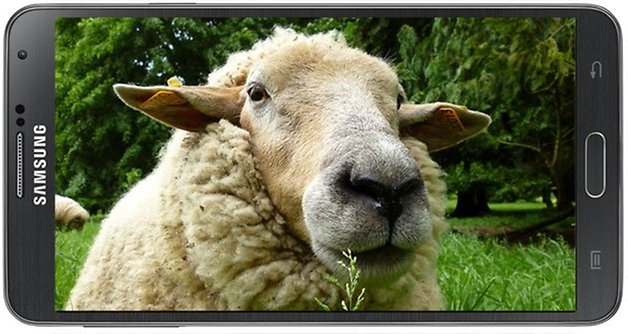 It has been discussed and dissected every way possible from people backing up the reasons behind the lock to others finding ways to get around it. In fact, a few weeks ago we reported on how Chainfire had released a tool that would remove the region locking on your Galaxy Note 3. And during all this, Samsung has remained relatively quiet on their end of things. That is until now.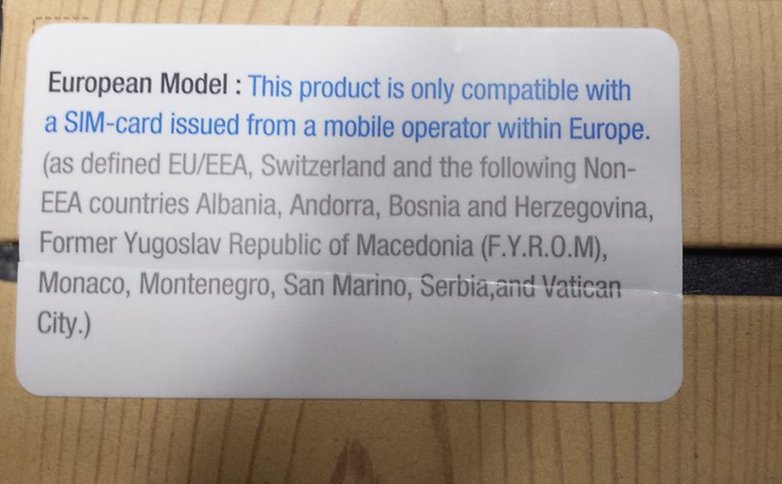 In an official announcement, Samsung has said the following:
The regional SIM lock feature on current Samsung products will remain in place. However ,we are currently examining intensively how we can optimize and simplify the procedure for total customer satisfaction. We want to be able to answer all questions asked of us, but we still need some more time.

Should users should have problems with the deactivation of the regional SIM lock function, they can contact customer services.

(Original Text)

Dass die regionale SIM-Lock-Funktion in diesem Maße für Verunsicherung sorgt, haben wir nicht erwartet. Daher haben wir in den letzten Tagen die vielen Fragen gesammelt und ausgewertet.

Die regionale SIM-Lock-Funktion auf aktuellen Samsung-Produkten wird weiterhin Bestand haben. Derzeit prüfen wir jedoch intensiv, wie wir das Verfahren insgesamt zur Zufriedenheit unserer Kunden optimieren und vereinfachen können. Um alle Fragen zufriedenstellend beantworten zu können, benötigen wir jedoch noch etwas Zeit.

Sollten Nutzer bis dahin Probleme bei der Deaktivierung der regionalen SIM-Lock-Funktion haben, können sie sich direkt an den Kundendienst wenden. Dieser unterstützt gern beim Freischaltungsprozess, sodass Kunden ihr Gerät uneingeschränkt nutzen können.
And so, the line has been drawn in the sand. It seems that this is the stance that Samsung is taking and going to remain with. And if it comes down to it, I'll just keep looking for methods to counteract this silly locking issue.