Samsung reveals reason for plastic over metal for the S5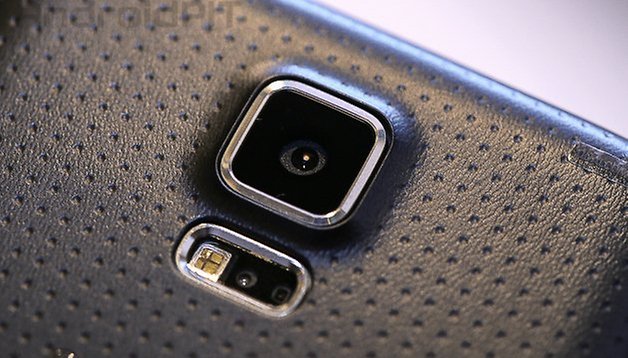 In an interview with Engadget, the designers responsible for the Samsung Galaxy S5 reveal the reasons behind the new flagship design: material, color, structure and interface… all is revealed. What interests us the most out of all of this is why Samsung is dead set on always making its smartphones out of plastic, an enigma we haven't been able to solve until now.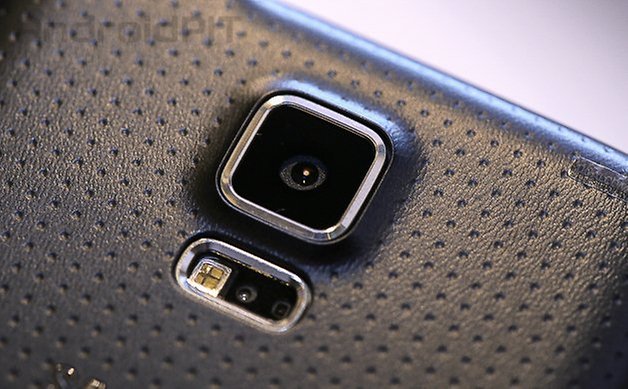 During the period before the release of the Galaxy S5, the internet was afloat with rumors about the upcoming device. One of these was the possibility that the device might be made of metal, and it was a hot topic. But it must be said that this speculation didn't come out of thin air either. The design crew behind the then future S5 were mulling over the idea of adopting a new material for the next Galaxy. However, during the S5 release, there was no metal chassis to be seen. So what happened?
The designers are set in their choice: they studied the option of changing the base material for the S5, but they decided to stay with plastic and there are many reasons for this.
We were open for all the options.
The Samsung team prefered plastic over metal, because the first is 'warmer' and therefore, 'friendlier'. Not only would metal weigh the phone down considerably, designers didn't appreciate the cold feeling when holding it. For them, the material is integral part of Samsung's history, whose smartphones and tablets are becoming increasingly popular every year. There is therefore some logic behind the decision.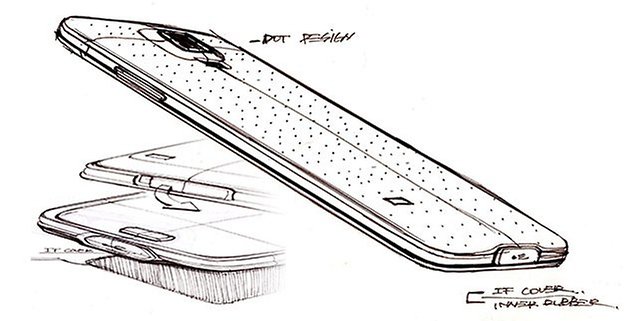 Samsung can say what they want, but it's also evident that this decision is also based on the aim to stay true to its own brand: being different than Apple is key. Recent Apple products are being made of aluminium, so why wouldn't Samsung keep on making plastic products forever?
Then, when it came to the Galaxy S5, we were promised something we hadn't seen in the last three iterations: a return to the basics.
The 'return to the basics' was talked about before the S5 came out, the information having come directly from Samsung. That being said, we had a hard time seeing what they were actually talking about. It seems that this return to the basics, means, ''we won't change anything''. S5 designers explain that they tried to understand what people use the most on their Galaxy devices and then put all their efforts into making these characteristics available.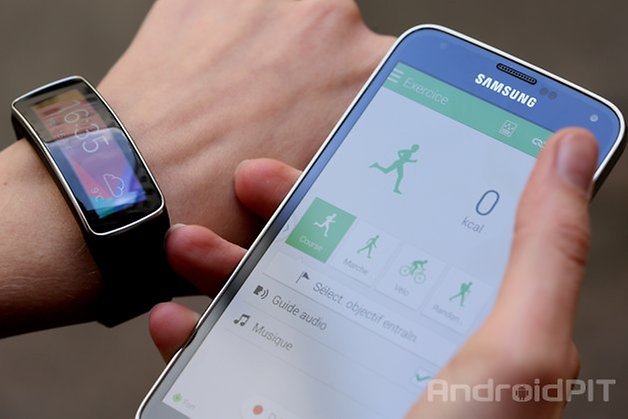 In conclusion, the studies directed by Samsung show that many users appreciate and use the S Health app that has been present on Galaxy device since the S4. This is the reason why the manufacturer really put a lot of emphasis on this app, especially now with the S5 and its Gear Fit companion.
What do you think? Should Samsung have changed their gameplan or are you happy they stuck with what they knew?