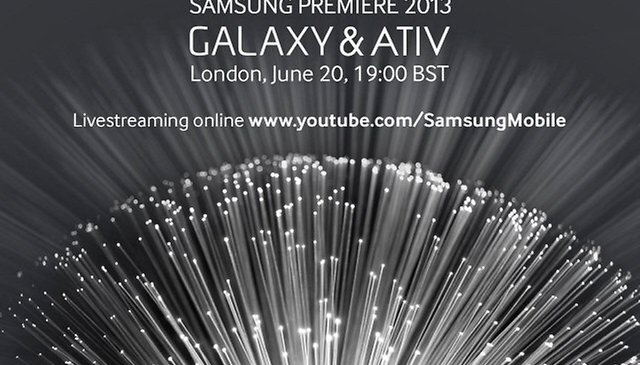 UPDATE: Samsung Premiere 2013: Galaxy and ATIV smorgasbord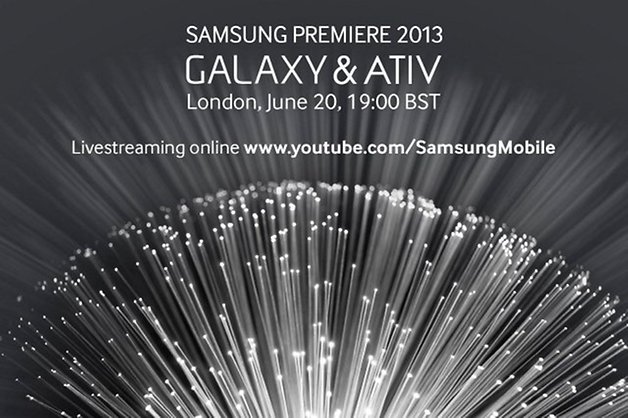 As said above, we'll be covering the event, but should you want to check it out live yourself, it's on at 19:00 BST (within the next couple of hours) and will be live-streaming via Samsung Mobile's YouTube Page. Or....you can jump back here and check out this post as the player will be embedded here as soon as it is live!
While rumours have been flying around with what will be presented or revealed today, we now only have a few more hours to wait until we find out the truth. Expect, however, to hear more news about the entire Galaxy Family, including the S4 Mini, S4 Zoom, and S4 Active.
Everything starts at 2 PM Eastern, 11 AM Pacific, or 7 PM London time.
[Update: 6.20.2013]
Livestream is up and running. Check it out below.