 Samsung Raises Chip Prices By 20% – But Only for Apple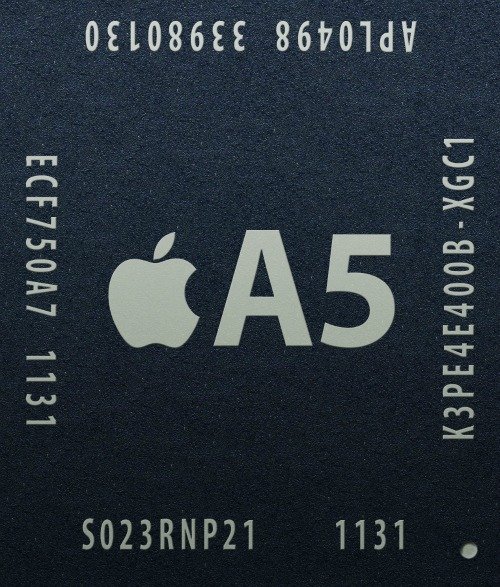 Apple and Samsung are like a divorced couple who still own a house together. While they duke it out in courts around the world, Apple still relies on Samsung for the processor chips and LCD displays in their devices. But now Samsung is changing the terms of that contract by raising the price of their chips by 20% – but only for Apple.
The news comes our way via Korean daily newspaper Chosun Ilbo, which claims it has sources familiar with negotiations between the two firms. According to the same article, Apple apparently wanted to walk away rather than accept the new terms, but could find no replacement supplier from which to purchase chips. Neither companies are officially commenting on the story.
It's hard to read this news as anything but as revenge story. Now, not only is Apple being forced to pay for all of Samsung's legal fees in the UK Galaxy Tab 10.1 court case, and print an apology in UK newspapers, but they're also taking a direct hit to the supply chain. A 20% hike could seriously affect Apple's bottom line in the long run.
Apple has been looking for a way out of the relationship for months now. A report from mid-October indicates that Taiwan-based TSMC has been working on quad-core chips for both iPhones and future Macs. Another Taiwanese firm called Kinsus Interconnect Technology Corporation, is also said to be ready to take over some chip manufacturing duties. Both firms reportedly produce chips that are 10% cheaper than Samsung's.
Samsung's contract with Apple ends in 2014, and I'm sure Apple is counting down the days until they're no longer reliant on their competitor for essentials like processor chips. This uncomfortable – but mutually advantageous – business relationship could be nearing its end.