Samsung finally rectifies the Android 4.3 bungle for Galaxy S4 and S3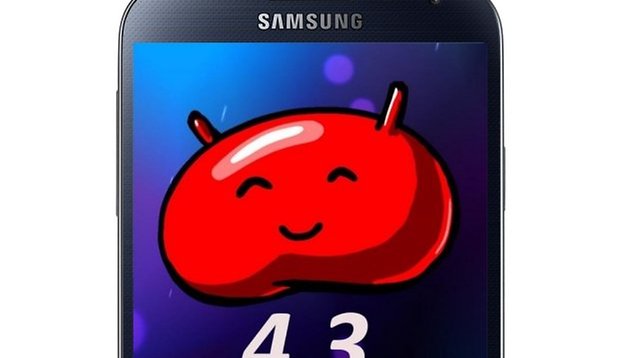 After weeks of frustrating waiting and fuming whilst getting the silent treatment, owners of international variants of the Samsung Galaxy S4 and Galaxy S3 in the US, the UK, Germany and France are finally getting some stability back in their lives. A ''stable'' version of Android 4.3 has reportedly been released that patches the laundry list of problems experienced over the last couple of weeks by Samsung owners.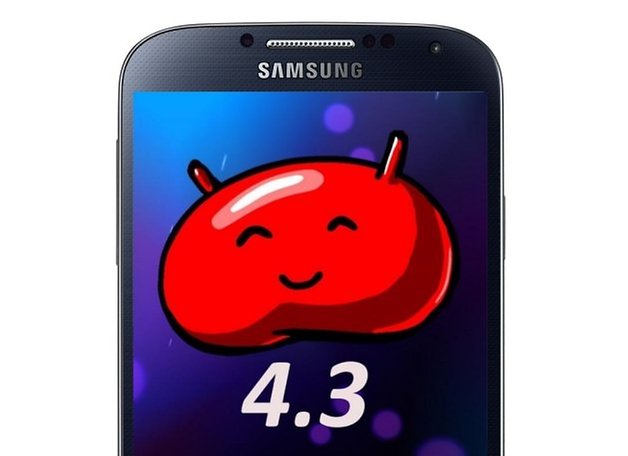 The International Business Times is reporting that Galaxy S4 owners on the AT&T network in the US will be receiving the stability patch update OTA as of now, after a delay of a few weeks when the previous update was pulled. S4 owners in the UK will also finally be seeing a solution to their long-suffering problems, with an update that reputedly fixes the well-publicized stability issues on the international variants of the S4 and S3. Germany and France are also receiving the S4 update.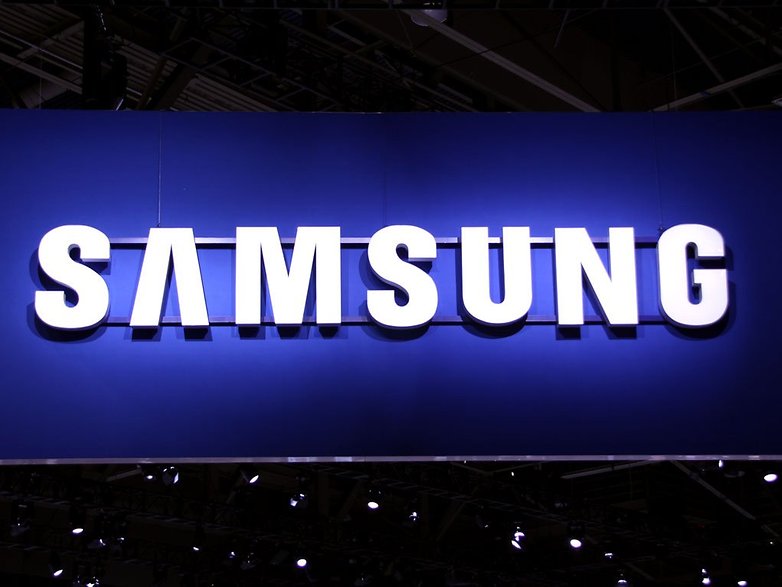 Galaxy S3 owners in the UK, Germany and France will also receive a patch but it is not entirely clear just yet if it is already rolling out or if it will be coming this week - we'll keep you updated as more information comes to light. If you've seen the new update on your Samsung in any of the countries affected, let us know if it has resolved any previous issues you experienced. Samsung UK is promoting the IBT article on their Facebook page, which has served as a bit of a hub for this fiasco since it began a few weeks ago, so it would seem the story has the official stamp of approval. Hopefully things will now settle down, both for the affected users and Samsung's customer service.
Have you seen the update yet? Is your Samsung working normally now?