Samsung Reportedly Hopes to Sell Half a BILLION Phones in 2013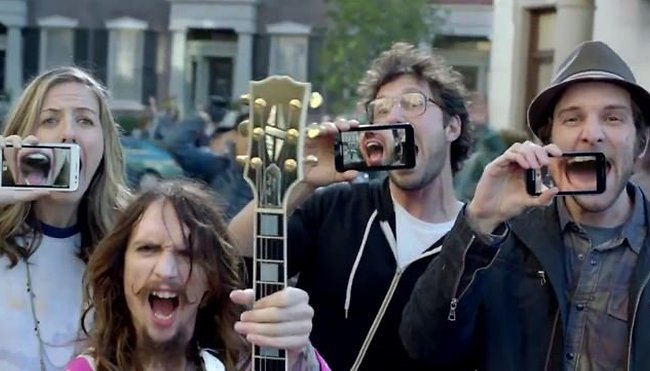 According to DigiTimes, Samsung says it hopes to sell 500 million handsets in 2013, an unprecedented figure in the history of smartphone sales. The Korean smartphone giant is clearly banking on the success of the Galaxy S4 and the Galaxy Note 3, but is 500 million a realistic figure?
Last year, Samsung sold close to 400 million handsets, according to market research firm Strategy Analytics. However, only around 50 million Galaxy S3 handsets were sold during that period. An incredible figure, but not enough to account for all the other revenue earned.
Samsung's best at selling to the mid low range markets, which are expected to grow tremendously over the next few years. Because of their incredibly diverse range of products, Samsung is in a unique position to take advantage of everyone switching from feature to smart phones over the coming years. That said, it'll still be hard for them to crack half a BILLION smartphone sales, right?
Digitimes isn't always the most reliable source of information, so take all of this with a grain of salt. That said, do you think Samsung could actually pull something like this off? Let me know your thoughts below.