 Samsung Roma Could Be Another High End Tablet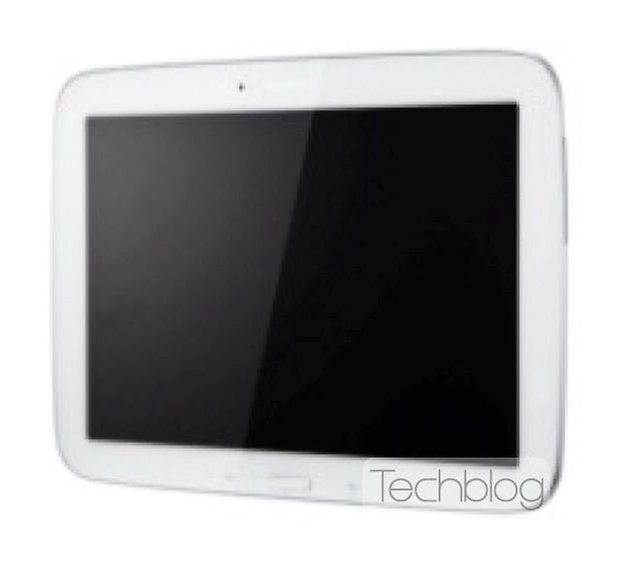 Samsung has certainly come a long way where their enviable array of tablets and smartphones for the masses are concerned, and it seems that yet another high-end model is in the pipeline, which will carry the codename "Roma". Apparently, the Samsung Roma is tipped to be announced to the rest of the world in a couple of weeks' time, at least this is what TechBlog.gr has reported. Leaked specifications do seem to point the Samsung Roma in the same direction as that of the 3G or 4G capable Nexus 10, but as with any rumor out there, the wisest thing to do would be to take this bit of news with a grain of salt and wait it out for an official announcement.
It is said that the upcoming Samsung Roma will have shed some weight, where it comes across as thinner and lighter compared to the Nexus 10, in addition to sporting a microSD memory card slot for expansion purposes. Of course, it is logical to expect Android 4.2 Jelly Bean as the operating system of choice, although a dual-core Samsung Exynos 5 1.7GHz processor does seem to be out of place.
Other rumored hardware specifications of the Samsung Roma include a Mali-T604 GPU , 2GB RAM, Bluetooth and Wi-Fi connectivity, 3G/HSPA or 4G/LTE support, a 10.1" display at 2560 × 1600 resolution, a 5-megapixel camera with autofocus capability at the back and a 1.9-megapixel shooter up front, and 16GB of internal storage to get you started right out of the box. Just how much of the Samsung Roma do you think is real?