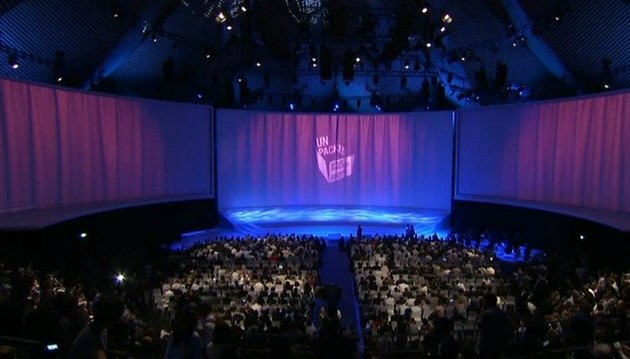 Samsung's IFA Live Blog Starts Now!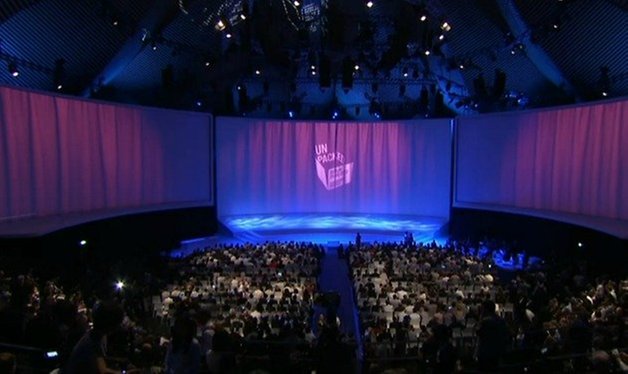 Samsung's IFA event is starting now. Stick with AndroidPIT for continuing coverage, as we see what new phones and tablets Samsung is releasing! This event is a pretty big deal, and we hope Samsung lives up to our wild expectations.
20:06PM Hi guys, I apologize: this was a liveblog fail. The Galaxy Note 2 has been leaked. See here: https://www.androidpit.com/galaxy-note-2-images-and-specs-leaked
19:12PM Oh my god, there's a magician on stage. Oh it's just too much.
19:12PM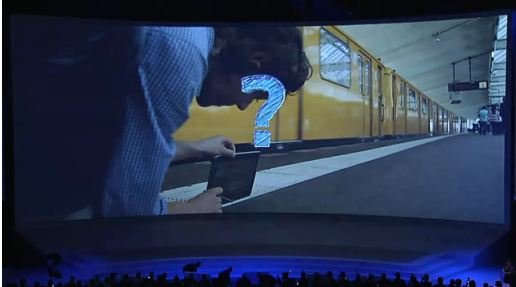 Now they're talking about a creativity challenge they created for this mysterious device. Lots of talk about "creativity."
19:10PM Someone appears to be drawing magical fireworks in the sky.
Here's the first image we're seeing in Samsung's live feed. Can you feel the excitement in the air? In all seriousness, I just hope the stylus on this Note 2 comes with a frickin' microphone. The music playing is very Disney-esque