Samsung's "Next Big Thing" Is the Most Useless Android Device Ever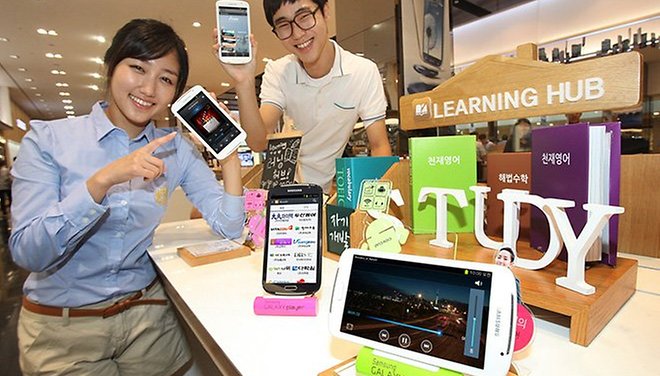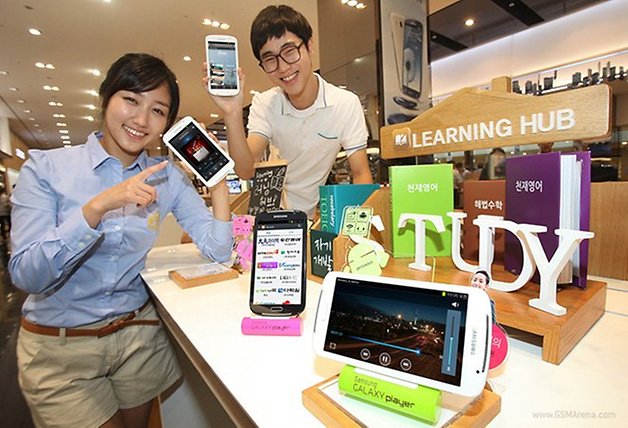 Part of the job of any Android blogger is to report on every device being released: the good, the bad and the just plain ugly. Today Samsung announced a big fat stinker, and I feel it's my duty to tell you why I think it's a piece of crap.
The Galaxy Player 5.8 is a media-only device that comes with a – you guessed it – highly-awkward 5.8" screen. That's .5 inches longer in diameter than the already ginormous Galaxy Note. Try fitting that this into your pocket. It makes the Galaxy Note look downright reasonable.
Pretty much the ONLY reason you'd want to buy a device like this is to watch films, but with this device's pitiful display, you won't even be able to enjoy doing that. The Galaxy Player has a resolution of just 960x 540 pixels. In a world where 1280p is becoming the norm, that ratio is seriously behind the times. Even the ASUS Transformer, which was released over a year ago, packs 1280x800, as does the new Nexus 7. Of course, you can't even compare this to the new iPad, which has a resolution of 2,048 × 1,536.
Worse still, it's not even a Super AMOLED display. It's an LCD! In 2012!
This device is sadly not surprising from a company like Samsung, which has dominated the Android market with a range of devices for a range of price points. It may even sell well. But if it's not priced below $200, it really isn't worth anyone's cash. For $200, you can just buy the Nexus 7 instead. Garbage specs below:
5.8-inch display
Android 4.0 with Touchwiz
960x540p display
2,500mAh battery